Join us on our Instagram Live for our March Youth Mass where we will be reflecting on the theme of homelessness and praying for those who find themselves homeless at this time.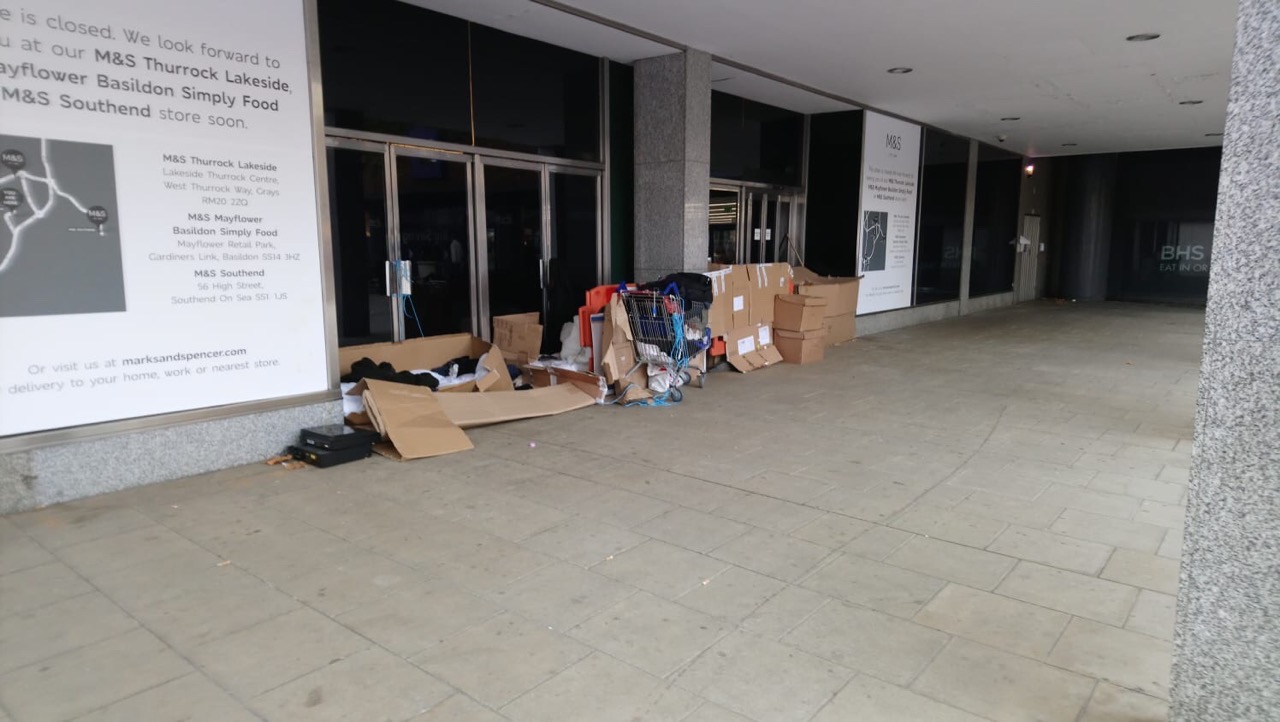 Our Sponsored Sleepout event will take place throughout the diocese this Lent, which will be helping to raise money to support the Caritas Brentwood homelessness charities.
   If you'd like to find out more about the event and how to get involved, visit the event page here.
To find out more about the charities that will be supported, or other ways in which you can help, donate or volunteer, please visit the Caritas Brentwood website here.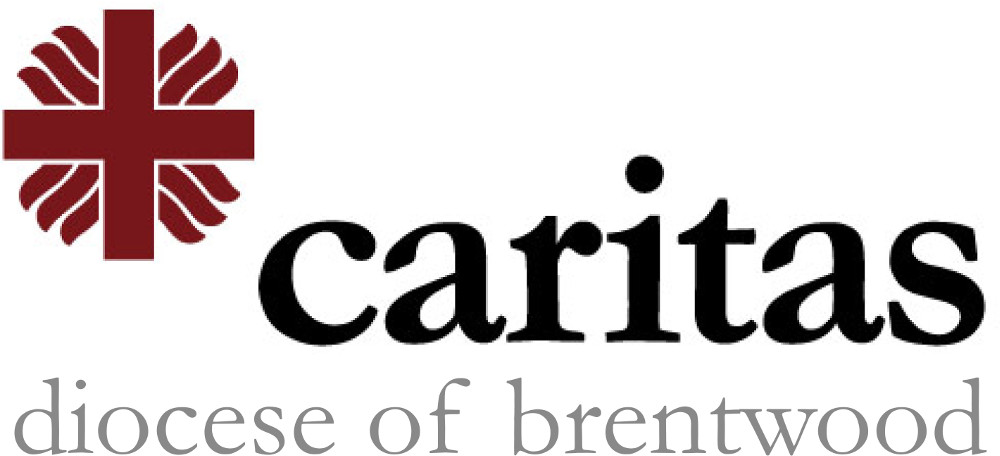 If you have any specific prayer intentions you can message us directly or email [email protected]
Search @brentwoodcys on Facebook, Instagram and Twitter.