Staff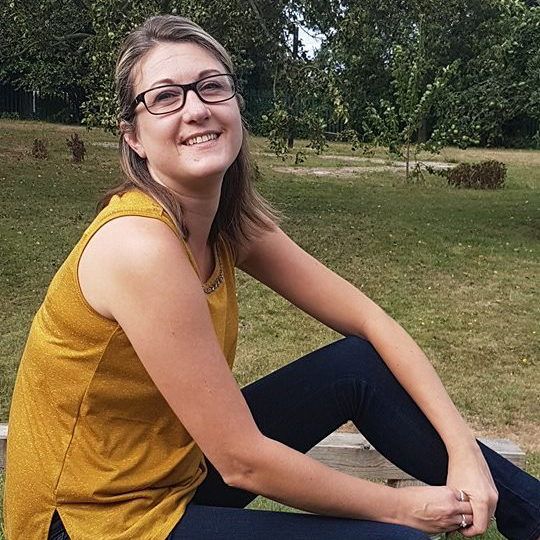 Natalie Johnson
Administrator for Walsingham House and the BCYS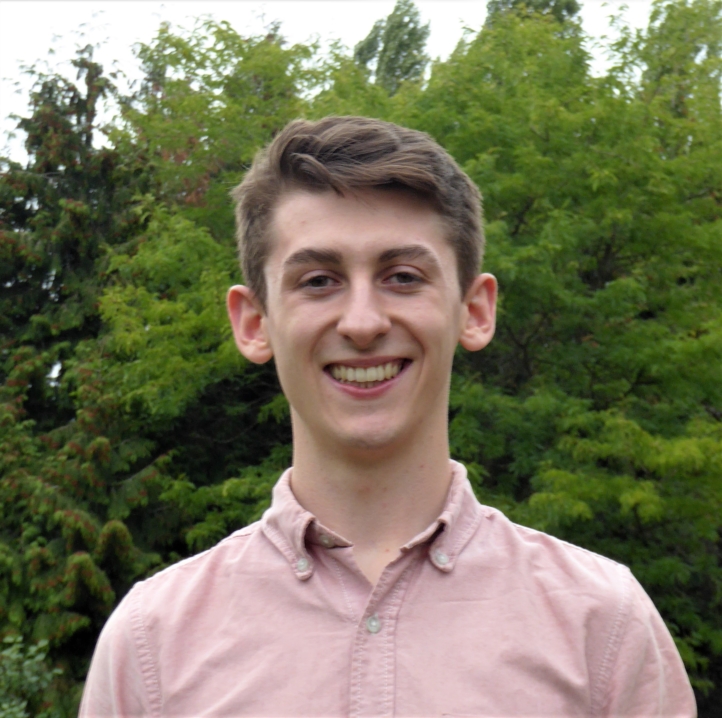 Joe Beattie
Manager of Walsingham House
Joe Beattie is Walsingham House at Abbotswick Retreats, Hospitality and Facilities Co-ordinator. He writes "Welcome to the House. I hope you have wonderful days here! I first came to Walsingham House on Canvey on Confirmation retreat when I was 15. I was really inspired, and I spent a volunteer gap year on the 2013-14 Team. I studied Law [Joe gained a 2:1 from Nottingham] and spent a year working for Guide Dogs for the Blind; I am really pleased to be back. My passion for this work has grown through annual pilgrimages to Lourdes and working in the Parish of Our Lady and All Saints, Basildon, on the summer youth project, 'Field of Dreams.' In my spare time I enjoy playing rugby, going on long walks, and amateur dramatics. I am an avid chef and gardener, and my specialist subject on Mastermind would be animals and the natural world."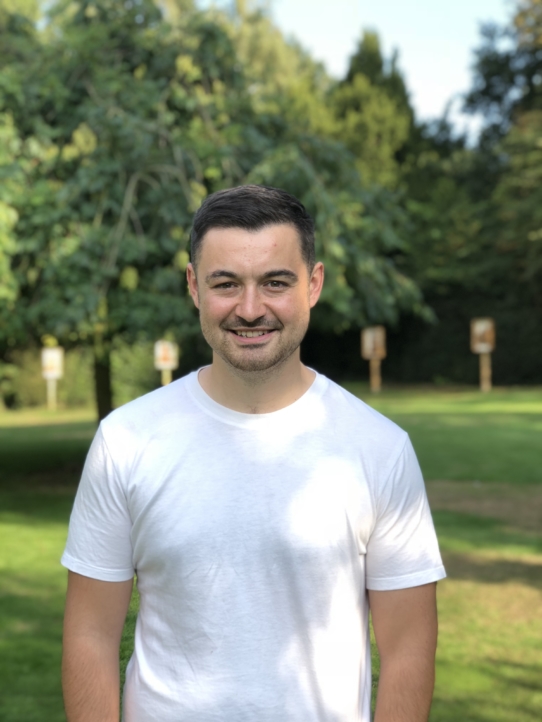 Brenden Thompson
Training and Resources Co-Ordinator
Brenden Thompson recently graduated from Oxford University with a Masters in Applied Theology. As well as working part-time for the youth service also works for 'Catholic Voices' where he has appeared on BBC, Sky News and Al Jazeera. Brenden is passionate about helping Catholics, young and old, to grow in confidence in communicating their faith.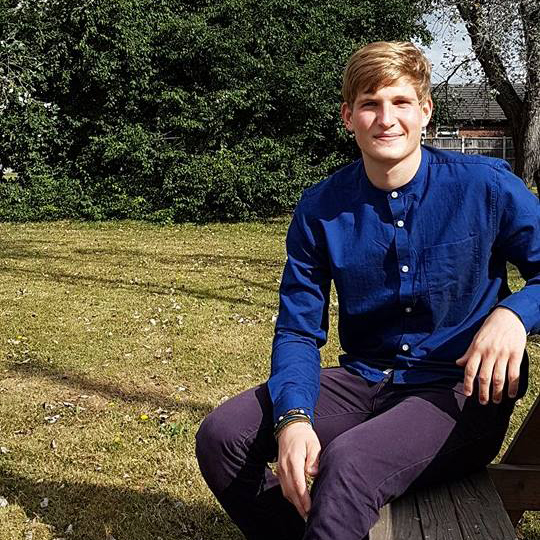 Misha Koval
Assistant Manager of Walsingham House
Misha Koval is in his third year serving as Assistant Manager; he worked in Lancaster Diocese, at Castlerigg Manor, before moving to Brentwood Diocese in 2016. Misha is originally from the Ukraine, and he has a degree in Advertising and Media. Misha enjoys live music, and he is a very energetic dancer. He also has a great passion for cooking, at which he is very skilled. Misha is currently studying for a degree in Pastoral Theology and Youth Ministry at St Mary's Catholic University, Twickenham, which he will complete by the summer of 2019.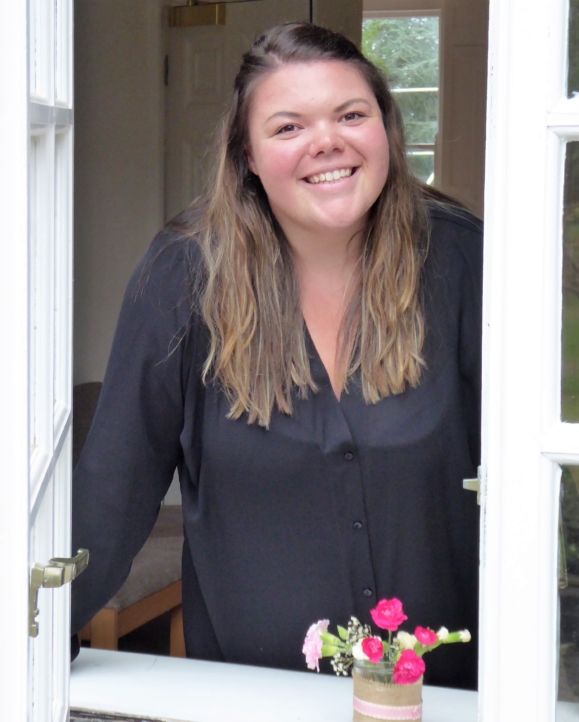 Beth Warren
Assistant Manager (Outreach) of Walsingham House
Beth Warren joined Walsingham House at Abbotswick in September 2018 as Assistant Manager. Beth is from the parish of Our Lady of Good Counsel, Wickford, and served on the 2014-15 Team, before working as Parish Youth Co-ordinator at Our Lady and All Saints, Basildon, also serving as Chaplain to three schools in the parish. Beth is completing a degree in Pastoral Theology and Youth Ministry at St Mary's, Twickenham, and she also runs a group taking children to Lourdes with HCPT – The Pilgrimage Trust, each Easter. Beth is passionate about Youth Ministry, and she loves socialising and entertaining, as well as travelling, where destinations include America, Poland and Iceland!
Volunteers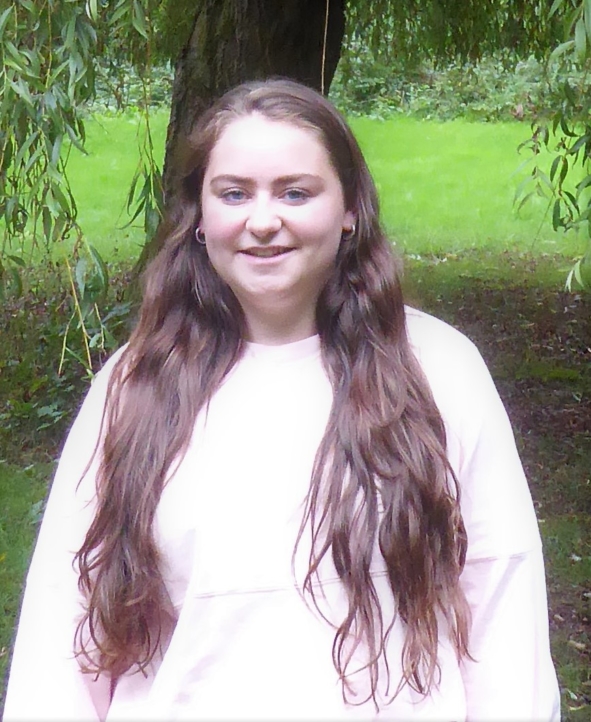 Georgia
"Hi, I'm Georgia and I have just finished Sixth Form at St Bernard's. I am part of Holy Family Parish in Benfleet. Next year I will study Media at the University of Bournemouth. I enjoy cooking and baking, and I am a sports coach at a holiday camp. I am looking forward to the year very much."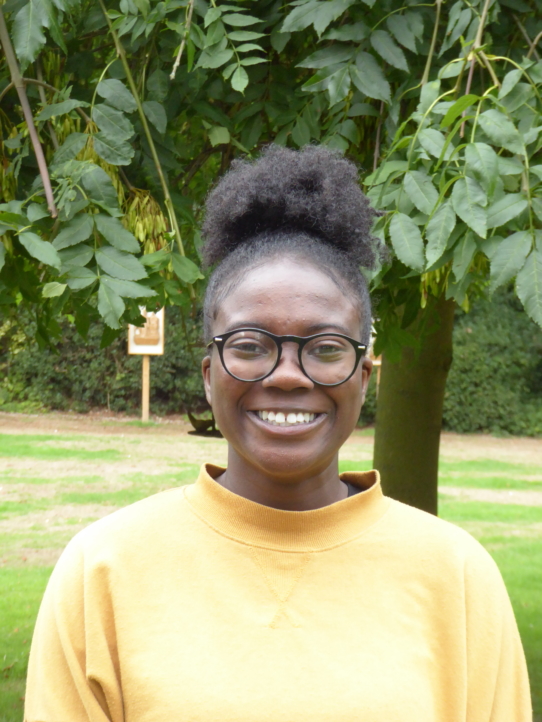 Ann Marie
Volunteer Team Member
"Hi, I'm Ann Marie, from the parish of Our Lady and All Saints, Basildon. I'm 19, and after the year here I will be studying Sports Psychology at Canterbury Christchurch University. In my spare time I am a Nandos waitress, a sports coach and I play netball."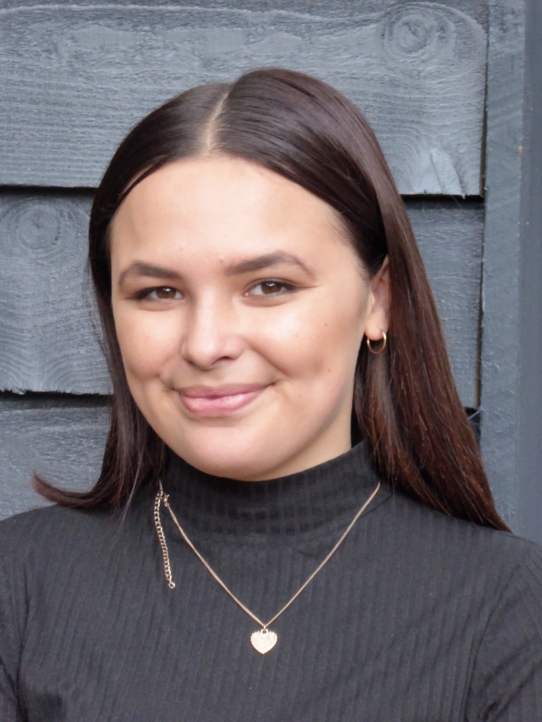 Abbie
Volunteer
"Hi, I'm Abbie, from St Peter's, Eastwood, and I have just finished A- levels at St Bernards. I've been involved with the BCYS since 2015, enjoying Youth Gather and trips to Lourdes. Next year I will be studying Social Work at the University of Essex."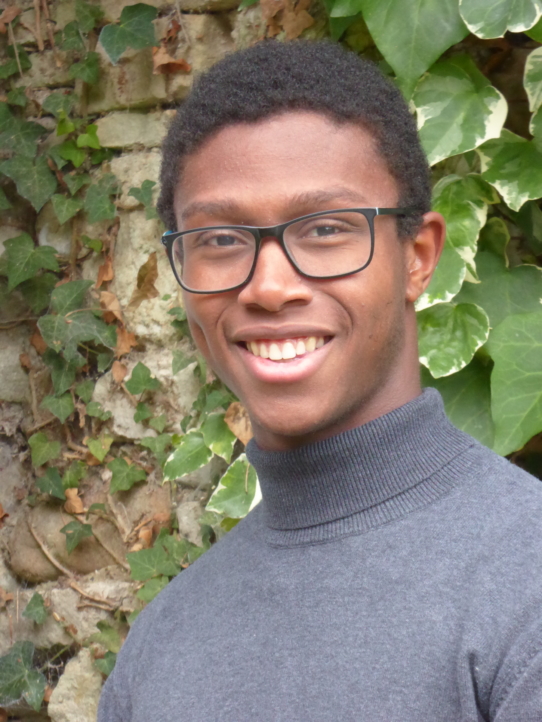 Chris
Volunteer Team Member
"Hi, I'm Chris and I am enjoying life as a second year volunteer. My home parish is Holy Family, Benfleet. I love performing music, and especially enjoy the violin, which I have played in several concert halls. Next year I intend to study Psychology at Uni."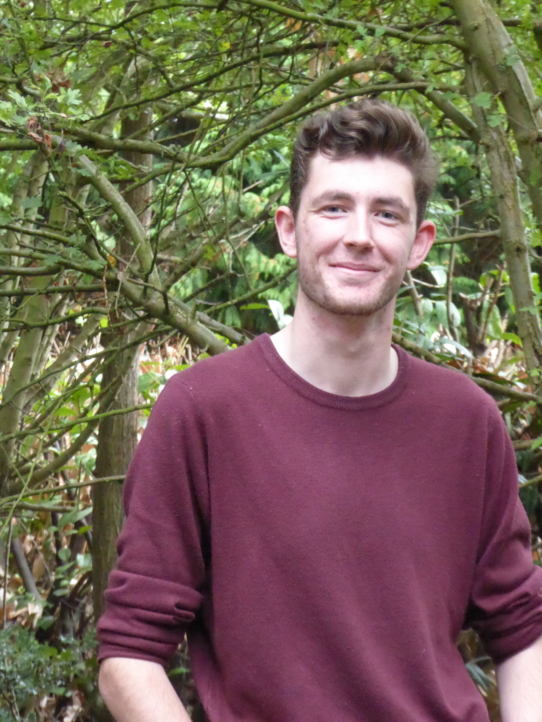 Alex
Volunteer Team Member
"Hi, I'm Alex and I am very happy to be here for a second year. Last year we moved from my home, Canvey Island! I very much enjoy the grounds and space that we have at Abbotswick. I attended St Thomas More High School, and this year – alongside volunteering – I will begin a degree course in Theology."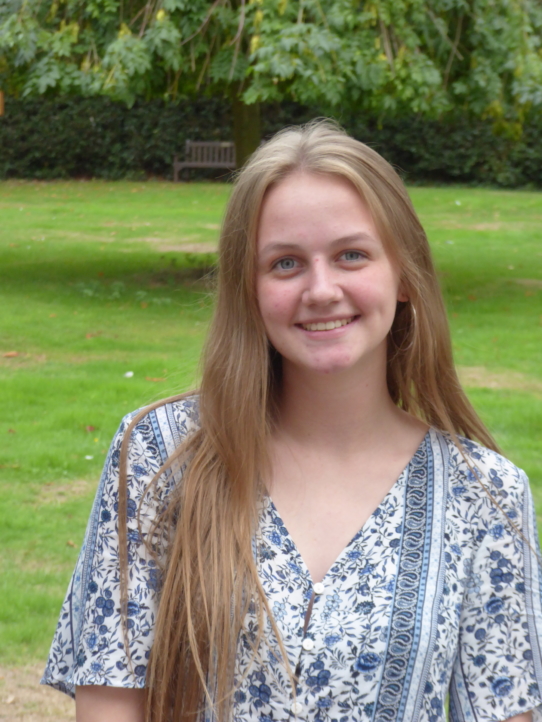 Rachel
Volunteer Team Member
"Hi, I'm Rachel. I'm 18 years old and have just finished at St Bernard's, Southend. My parish is Our Lady of Lourdes, Leigh on Sea. I enjoy listening to music, and I love animals, especially anything small and cuddly. I am excited about the year ahead."

Kiera
Volunteer Team Member
"Hi, I'm Kiera. I went to the Brentwood Ursuline, and attend Our Lady of Good Counsel Parish, Wickford. I am a CAFOD Step into the Gap volunteer, and am excited to learn more about social justice & travel abroad. I love playing the flute, listening to music & singing."