Staff
Volunteers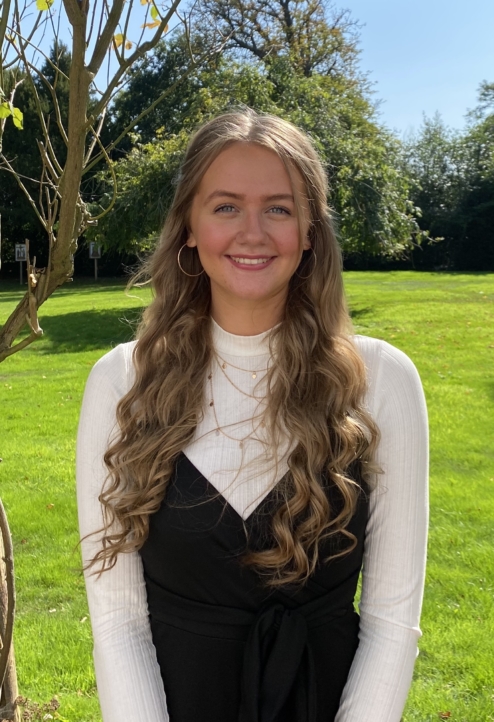 Rachel
Volunteer Team Member
"Hello! I'm Rachel and I am delighted to be back on the Team after a year away! My experience of the Team in 2018-19 was full of joy, and this year I will be deepening my knowledge by working towards the Catholic Certificate in Religious Studies. My home parish is Our Lady of Lourdes, Leigh on Sea. I come from an American-Polish family, and have five brothers, so I am used to living with lots of people, and I always enjoy meeting new people.
I love watching musicals, acting and going to the theatre, as well as spending time with friends, dancing and singing. In the future I am thinking about Primary School Teaching."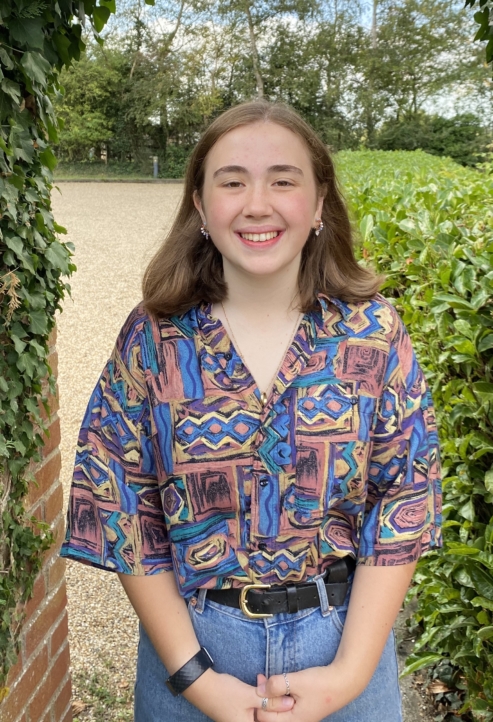 Erin
Volunteer Team Member
"Hiya! I'm Erin and I've just finished my A-Levels at Brentwood Ursuline, where I studied Maths, Further Maths and Biology. My home parish is St Mary's, Hornchurch. Next year, I'll be studying Medicine at Newcastle University. I love keeping active by running, playing rugby and tennis and I also love both performing and listening to music; some of my favourite memories are attending gigs and festivals with my friends!
This year I am a "Step into the Gap" volunteer with CAFOD; I am fascinated by the situation in different countries in the world, and want to discover more about CAFODs work to help people in the Global South to have the same opportunities that we have, as well as discovering more about climate change and caring for the planet – God's creation. I am looking forward to a wonderful year!"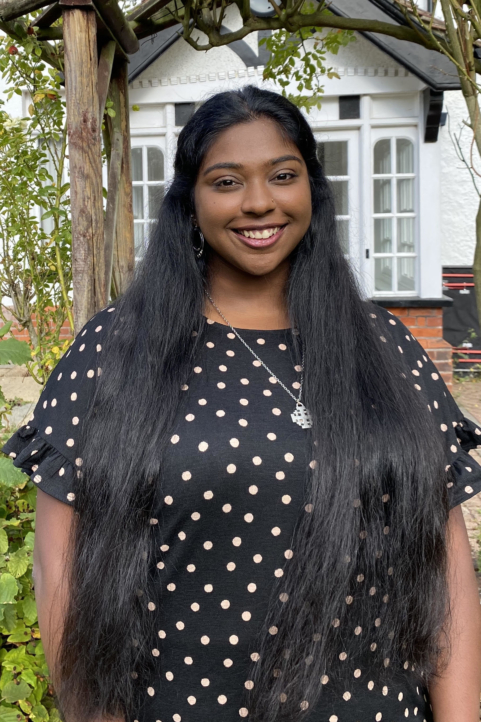 Felishia
Volunteer Team Member
"Hello! My name is Felishia (also known as Flik!) and I studied A-levels in Maths, Economics and Music at the Brentwood Ursuline Convent School, where I was Head Girl. I am from the Brentwood Cathedral parish and have been in the choir since I was 7 years old – you will often hear me singing around the house, and on the BCYS Livestream Masses! I love singing, as well as cooking and running. Next year I am studying Economics at University. I really look forward to the year ahead!"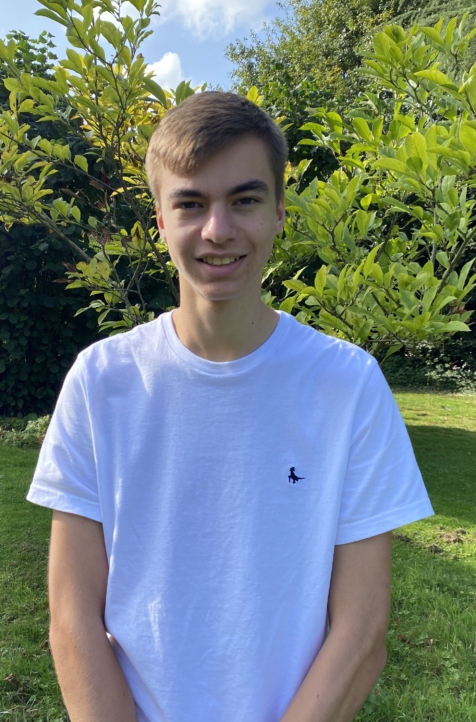 Lewis
Volunteer Team Member
"Hi, my name is Lewis and I am from St. George and The English Martyrs Church in Shoeburyness. I have just finished studying A-levels in Geology, Geography and Maths at St Thomas More High School.
I really enjoy playing and watching multiple sports including Football, Cricket, Swimming and Tennis and am an avid Chelsea fan. I managed to pass my driving test first time (as opposed to many of my friends!). I have a deferred offer at Exeter University to study Geology from September 2021. I am looking forward to an amazing year at Walsingham House, growing in faith and as a person."

Raph
Volunteer Team Member
"Hi, I'm Raph. I took my GCSEs at St Thomas More High School, and I've just done my A levels at Westcliff High School for Girls where I studied Biology, Chemistry and Maths. I'm going to study Medicine at the university of Sheffield next year. I am from Our Lady of Lourdes parish in Leigh-on-Sea.
I love football and tennis and – although it is a constant source of disappointment in my life – I am a big West Ham fan. I am looking forward to the year ahead, and especially to discovering more about my own faith while helping others grow in their faith."