Staff
Volunteers
Apply to be on the Walsingham House Volunteer 2022-23 Team
We are looking for 18+ volunteers to join our Team for the academic year 2022-23. It is an incredible opportunity to join a young, residential Christian Community and work alongside thousands of young people from Essex and East London.
If you are just leaving 6th form of college, or if you have recently finished university or an apprenticeship and are looking for a new challenge and a chance to enter deeper into your faith, whilst serving others, we would love to hear from you.
If you would like to visit Walsingham House at Abbotswick before applying, please contact Joe Beattie, the House Manager on [email protected]brentwood.org
Please see the below documents for more information.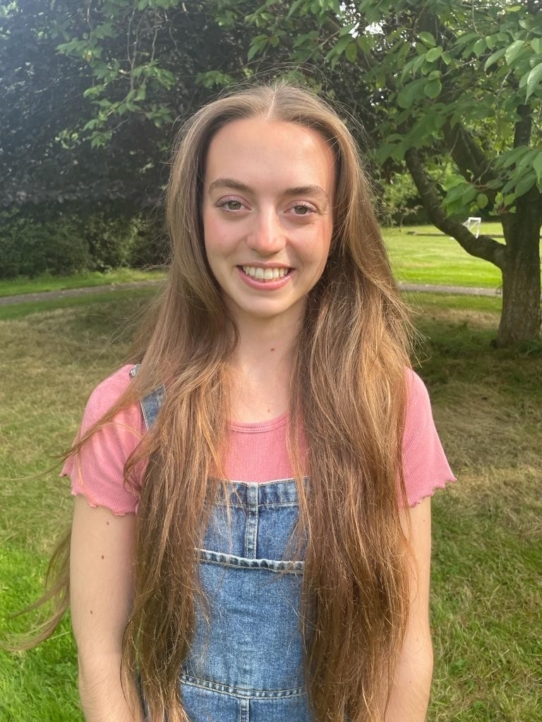 Emily
Volunteer Team Member
"Hi! I'm Emily and I'm from Brentwood Cathedral Parish. I have just finished studying Psychology, Biology and Geography at A Level.
I am very passionate about the environment and how we can all do our bit for God's creation, I am also a vegan so in my free time I love to cook and finding new dishes. I also love yoga and hope to train to be an instructor in the future. I am really excited to be a part of the Walsingham House team and over the year I hope to grow in faith and I look forward to working with young people on retreat."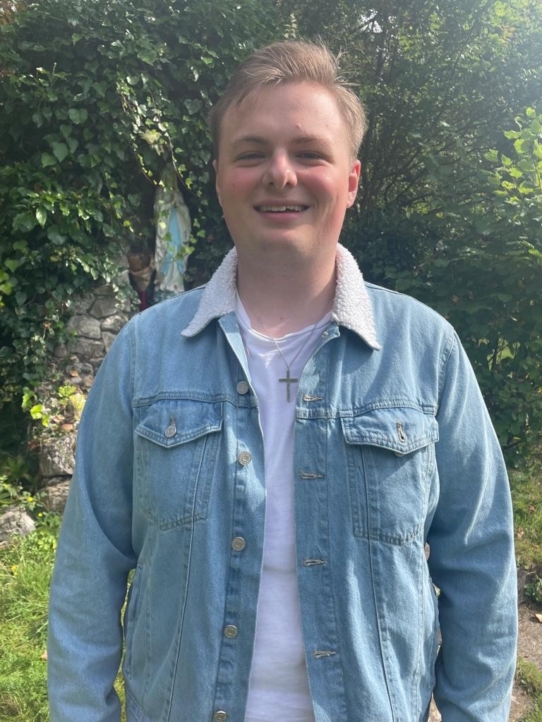 Mat
Volunteer Team Member
"Hi! My name is Mat and I'm from Christ the Eternal High Priest Parish in Gidea Park. I was a Student at Campion High School since Year 7 and I have just finished studying Religious Education, Biology and Chemistry at A-level.
I love Rugby, Archery and all things outdoors. Over the past few years I have really enjoyed my journey with the BCYS and Walsingham House and I look forward to helping other young people have the same experiences I did as well as helping them develop and grow in their faith."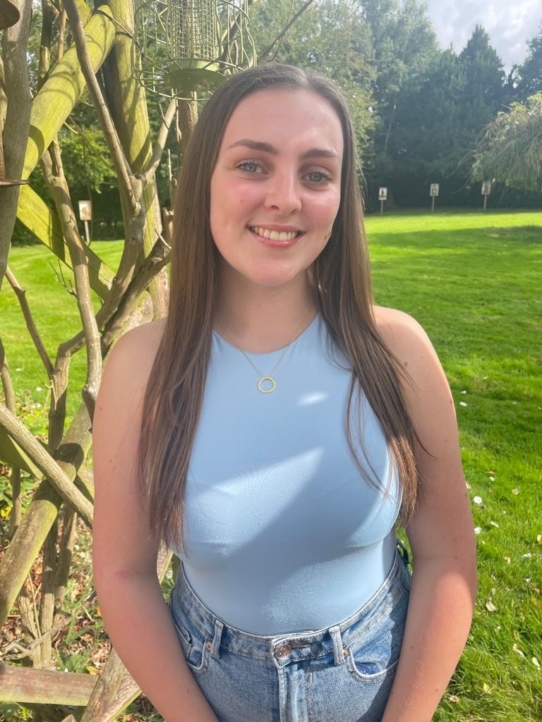 Beth
Volunteer Team Member
"Hi my name is Beth and I have just graduated from the University of Chichester with a degree in Theology. My home Parish is Corpus Christi, Collier Row and previously I attended Brentwood Ursuline Convent High School where I was first introduced to the BCYS and since then I have travelled to Lourdes every summer!
I really enjoy watching sports especially football, I am a huge West Ham fan and I recently became a season ticket holder. This year I have been given the opportunity to become a chaplain to the West Ham Women's Academy team. I am really looking forward to the year ahead!"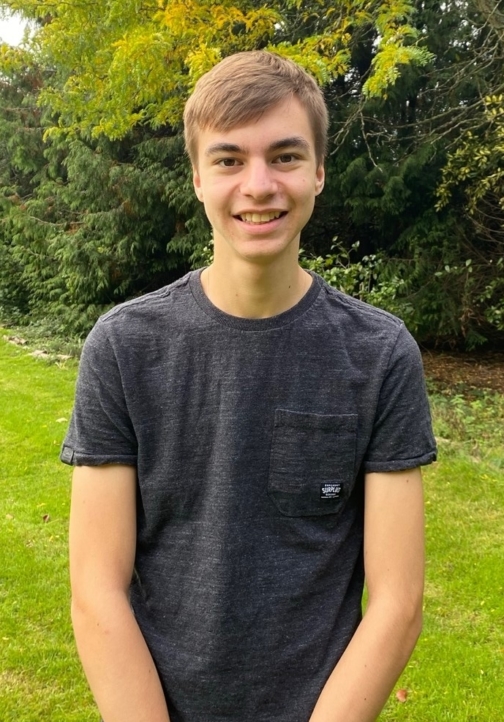 Lewis
Volunteer Team Member
"Hi, my name is Lewis and I am from St. George and The English Martyrs Church in Shoeburyness. I am starting my second year on the Walsingham house team after studying A-levels in Geology, Geography and Maths at St Thomas More High School.
I really enjoy playing and watching multiple sports including Football, Cricket, Swimming and Tennis and am an avid Chelsea and F1 fan. I love to drive my car and I managed to pass my driving test first time (as opposed to many of my friends!). I have a deferred offer at Exeter University to study Geology from September 2022. I am looking forward to another amazing year at Walsingham House, further growing in my faith and as a person."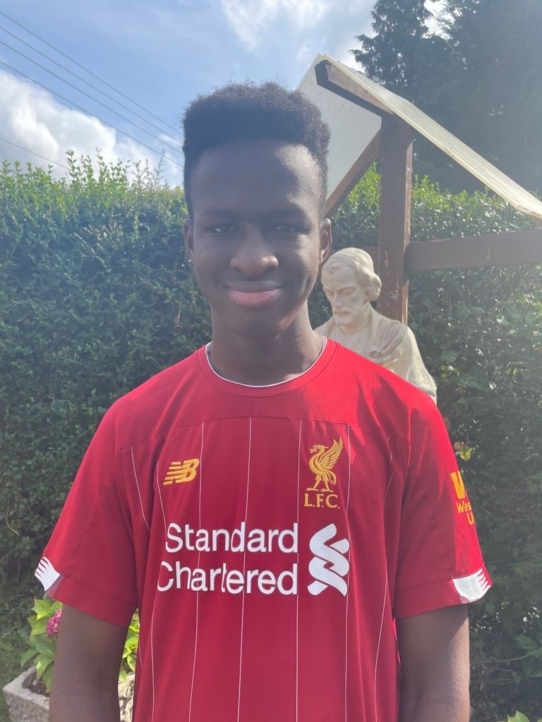 Olaolu
Volunteer Team Member
"Hi, my name is Olaolu and I am from St Dominic's Parish, Harold Hill and I am a past Campion student, however I completed my A-level studies at Southend High School for Boys where I studied: Maths, Chemistry, Physics and Music Technology.
I have a passion for music, I play the bass guitar, double bass, have sung from a young age, produce music and love to DJ. I also co-create video content for 'Raise a Voice' which helps young people talk about current issues and ways to help. I am looking forward to helping young people understand more about their faith and how it can be part of their present and future."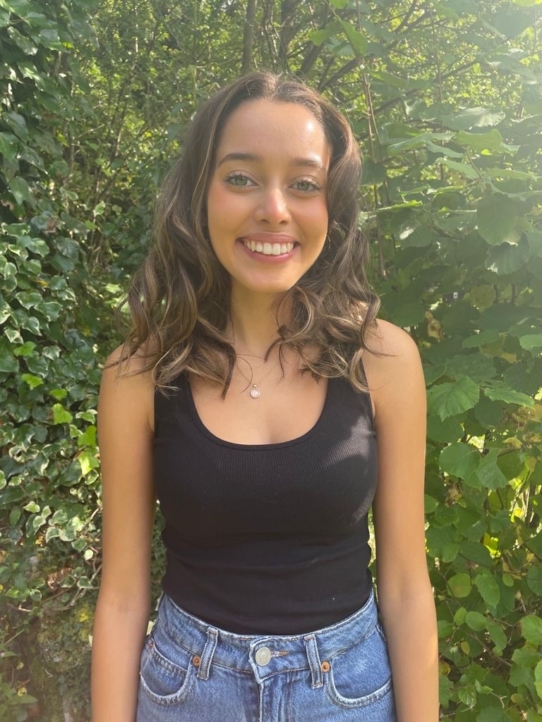 Sophie
Volunteer Team Member
"Hello, my name is Sophie and I am delighted to be on the Walsingham House Team 2021-22! I am from the Parish of St Thérèse of Lisieux in Colchester where I am a member of the choir as well as being a Confirmation Catechist.
I have a passion for Social Justice and I am this years CAFOD 'Step into the Gap' volunteer. It's a great opportunity to meet new people while educating myself on the global issues around the world and to fight for global justice. I hope to spend this year making a real impact and to inspire young people to do the same. I love musical theatre and I performed in the 'Edinburgh Fringe Festival' in 2018. I also enjoy reading, watching films and gardening. I am looking forward to working with many young people over the year and I hope I can take skills I learn at Walsingham House into the future as next September I will begin studying Primary Teaching at Brighton University."