Staff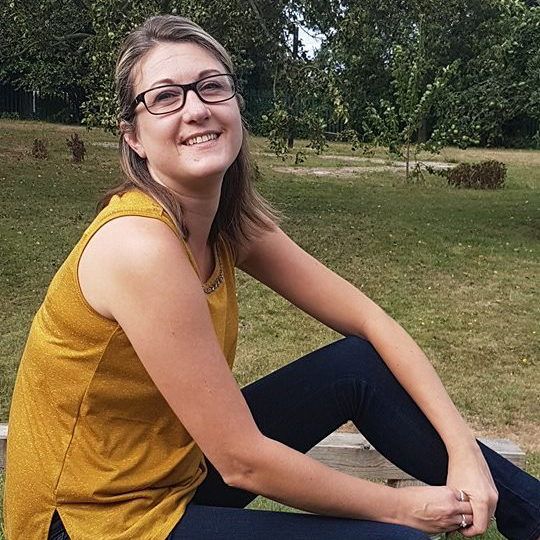 Natalie Johnson
Administrator for Walsingham House and the BCYS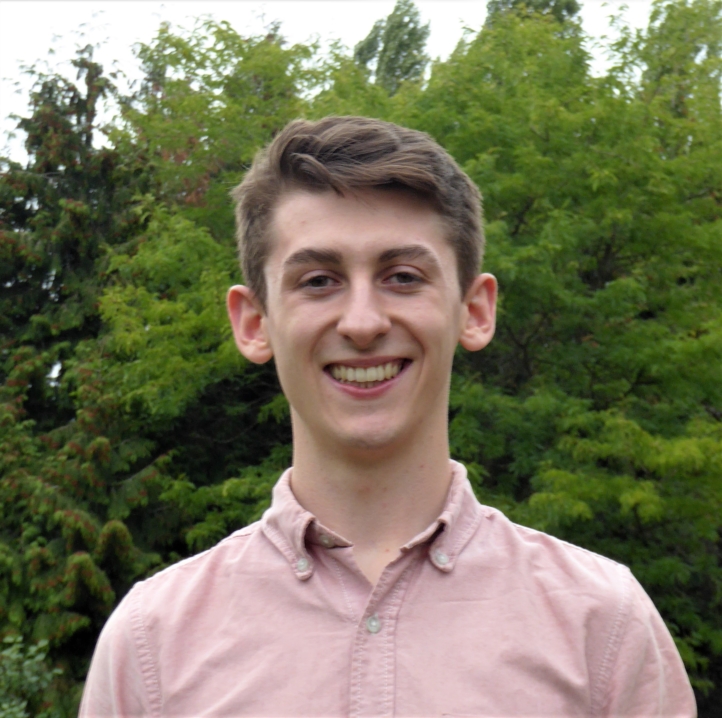 Joe Beattie
Manager of Walsingham House
Joe Beattie is Walsingham House at Abbotswick Retreats, Hospitality and Facilities Co-ordinator. He writes "Welcome to the House. I hope you have wonderful days here! I first came to Walsingham House on Canvey on Confirmation retreat when I was 15. I was really inspired, and I spent a volunteer gap year on the 2013-14 Team. I studied Law [Joe gained a 2:1 from Nottingham] and spent a year working for Guide Dogs for the Blind; I am really pleased to be back. My passion for this work has grown through annual pilgrimages to Lourdes and working in the Parish of Our Lady and All Saints, Basildon, on the summer youth project, 'Field of Dreams.' In my spare time I enjoy playing rugby, going on long walks, and amateur dramatics. I am an avid chef and gardener, and my specialist subject on Mastermind would be animals and the natural world."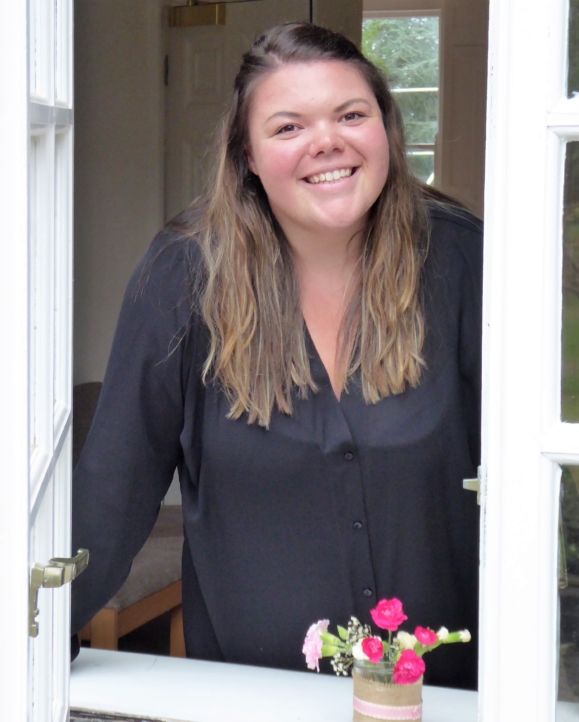 Beth Warren
Assistant Manager (Outreach) of Walsingham House
Beth Warren joined Walsingham House at Abbotswick in September 2018 as Assistant Manager. Beth is from the parish of Our Lady of Good Counsel, Wickford, and served on the 2014-15 Team, before working as Parish Youth Co-ordinator at Our Lady and All Saints, Basildon, also serving as Chaplain to three schools in the parish. In July 2018 Beth graduated with a BA (Hons) in Theology and Youth Ministry from St Mary's University, Twickenham. At Easter Beth runs a group taking children to Lourdes with HCPT – The Pilgrimage Trust. Beth is passionate about Youth Ministry, and she loves socialising and entertaining, as well as travelling, where destinations include America, Poland, Greece and Iceland!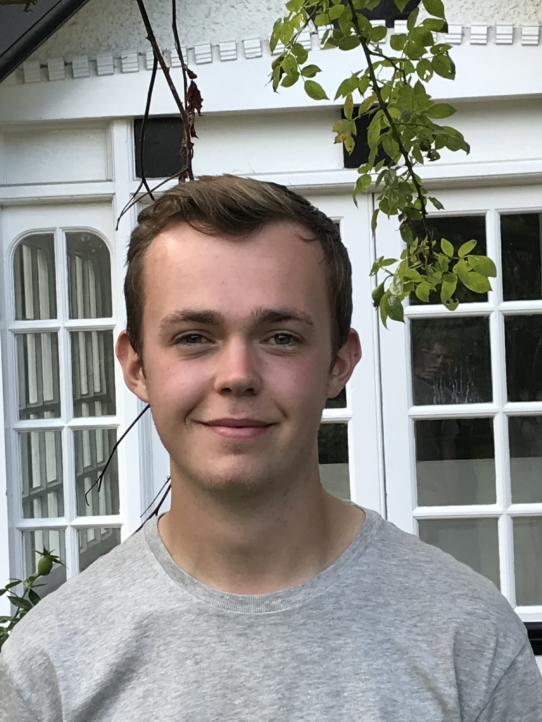 Harry
Assistant Manager of Walsingham House
Harry Rawcliffe joined as Assistant Manager in September 2019, following a year at Castlerigg Manor, in Lancaster Diocese. He graduated from Oxford University in 2018, where he studied Politics, Philosophy and Economics. Harry is originally from Preston in Lancashire, and in his spare time he enjoys running, reading and listening to "The Wombats" as well as keeping up with current affairs. He has travelled around America, visiting Boston, New York, Chicago and Washington DC.
Volunteers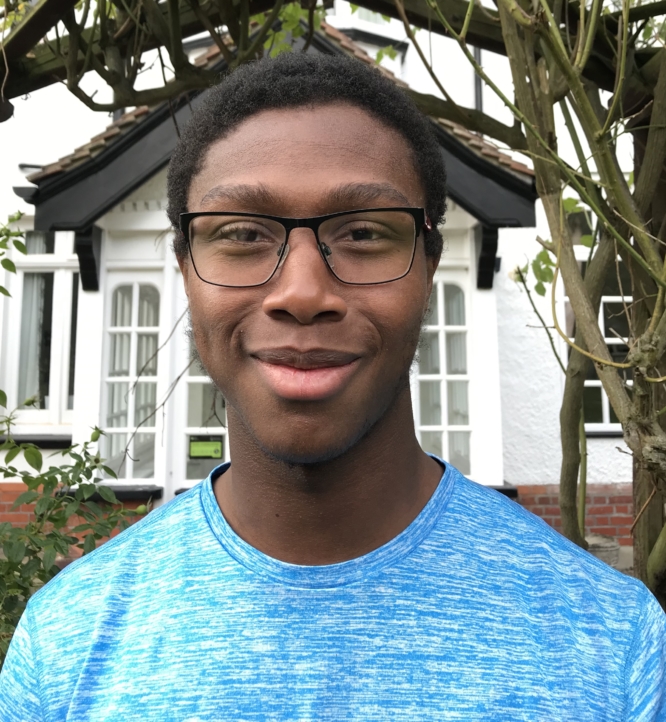 Chris
Volunteer Team Member
"Hi, I'm Chris and I am greatly enjoying life as a third year volunteer. My home parish is Holy Family, Benfleet. I have a love for the natural World and passion for global Social Justice. In my free time I enjoy performing music, and especially enjoy the violin which I've performed in several concert halls. Alongside volunteering, I am currently studying Theology at Maryvale."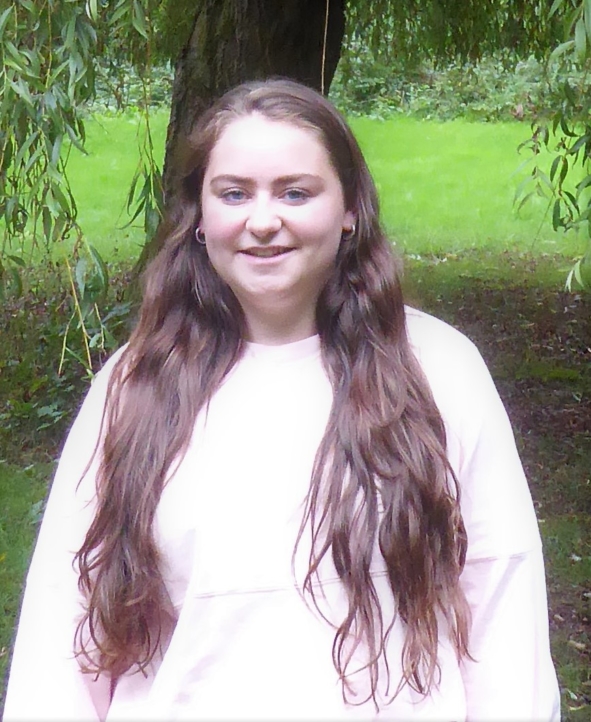 Georgia
"Hello, I'm Georgia and I am delighted to be back as a second year volunteer. I am part of Holy Family Parish, Benfleet. During this year I will visit El Salvador and discover more about the life and work of St Oscar Romero; next year I will study Theology at St Mary's. I enjoy skiing and baking; in free time I work at David Lloyd leisure."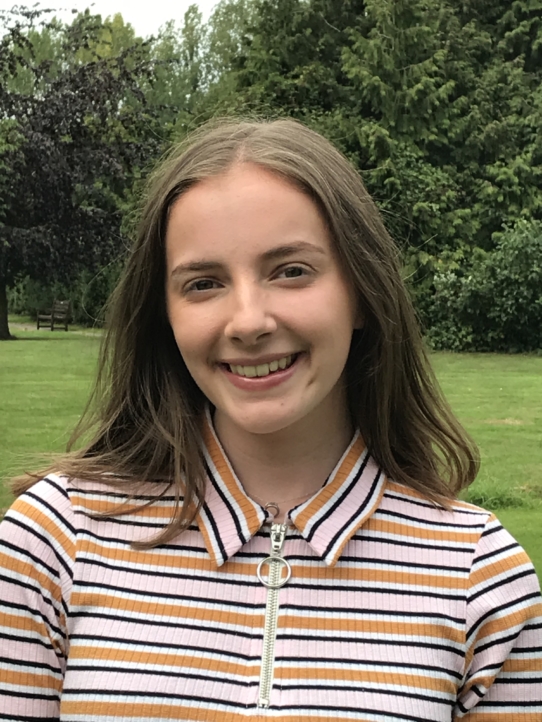 Orla
Volunteer Team Member
"Hello! I'm Orla and I've just finished my A-Levels at Sacred Heart of Mary Girls' School in Upminster and attend St. Edward the Confessor in Romford. Next year, I will be studying at the University of Nottingham and reading English and American Studies. I absolutely love art and music, and I'm so excited for the year ahead!"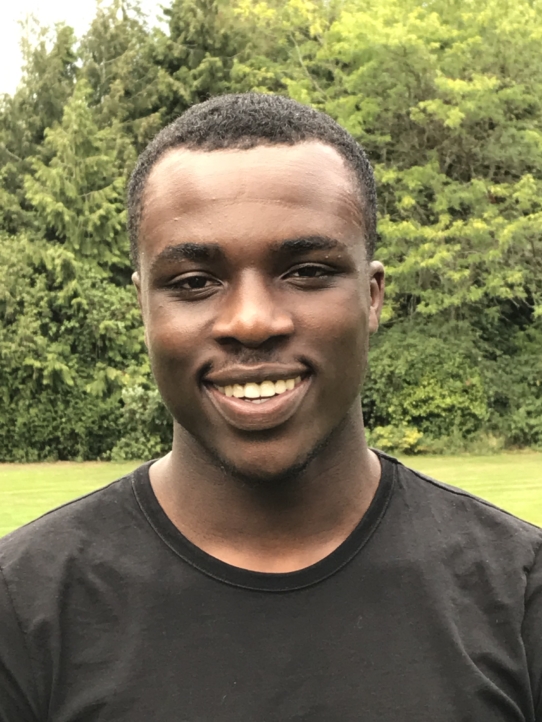 Aaron
Volunteer Team Member
"Hi, I'm Aaron; I attended St Thomas More High School where I studied BTEC sport and A level Psychology. Next year I'll be attending Portsmouth University, studying Sports & Exercising Psychology. I enjoy playing football and various sports. I am looking forward to my year as a volunteer, in which I hope to grow as a person as well as improve my relationship with God."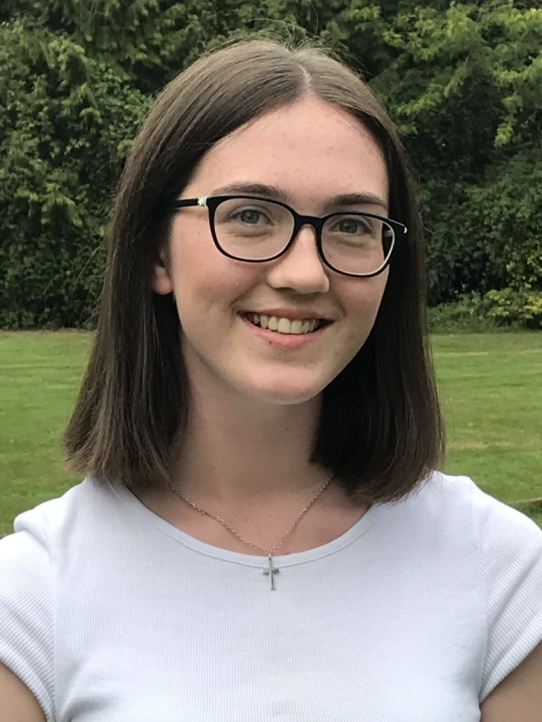 Caoimhe
Volunteer Team Member
"Hi, I'm Caoimhe – which is pronounced "Keeva!" I'm from St Mary Mother of God parish in Hornchurch and I was head girl at Sacred Heart of Mary Girls' School. I love Irish dancing, drama and playing the piano. Next year I will be going to the University of Lincoln to study Physical Education."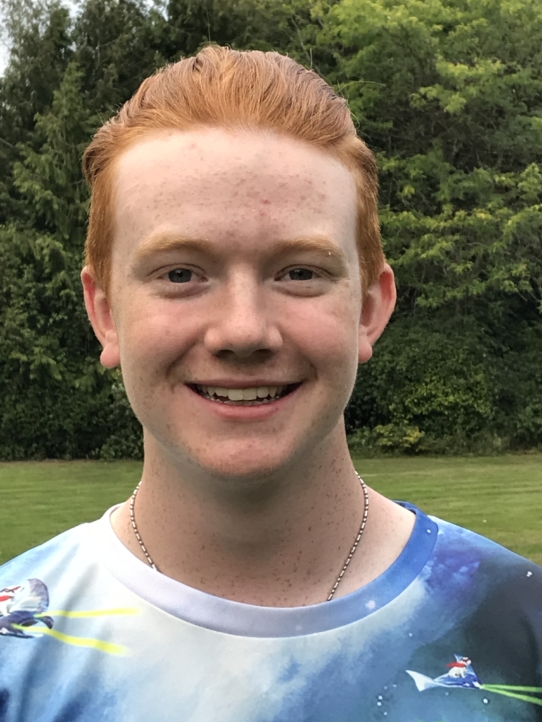 Tom B
Volunteer Team Member
"Hey, I'm Tom and I come from the parish of the Assumption of Our Lady, in Maldon. I have a passion for all things nature-related, and have a strange fascination with bugs – especially ants. I also have an interest in building computers. I think this year is going to be great!"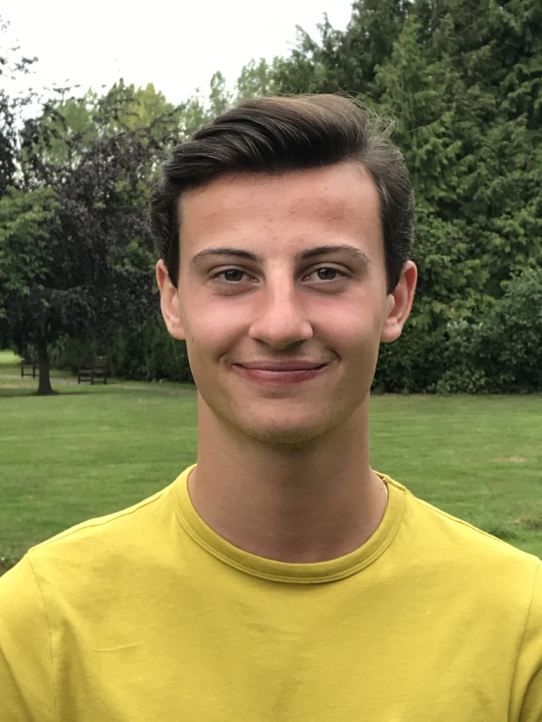 Tom F
Volunteer Team Member
"Hi, I'm Tom. I have just finished Sixth Form, where I studied Business, Psychology and PE. My parish is St Teresa's, Lexden. I have been obsessed with football since I was young; my other hobbies include singing and playing my guitar. I have been involved with the BCYS since Year 10, including four trips to Lourdes; I hope that this year will help me to grow in my confidence and faith."