Staff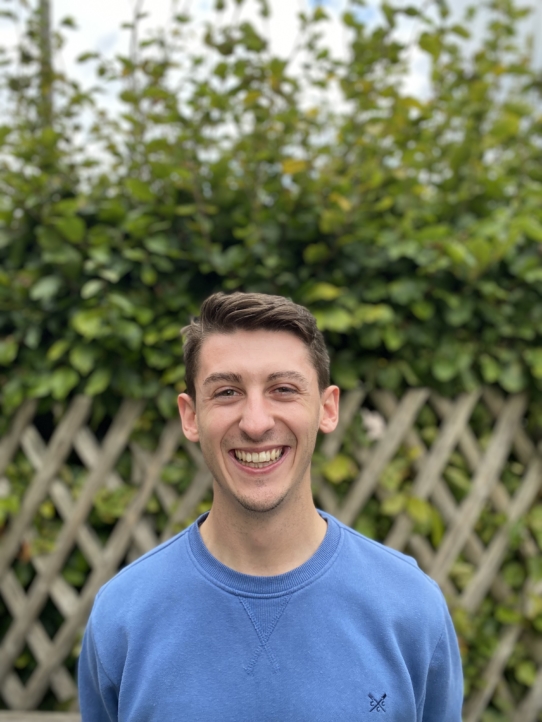 Joe Beattie
Retreats, Hospitality and Facilities Co-ordinator, Walsingham House
Hi there, this is my fourth year as the Retreats, Facilities and Hospitality Co-ordinator, and it is a truly wonderful job.
I'm originally from the Parish of Our Lady and All Saints Basildon, and I was 15 when I first came to Walsingham House on Canvey as part of a Confirmation retreat with the parish.  I was really inspired, and I spent a volunteer gap year on the 2013-14 Team. I then completed a law degree at Nottingham University and before moving to Abbotswick I spent a year working for Guide Dogs for the Blind.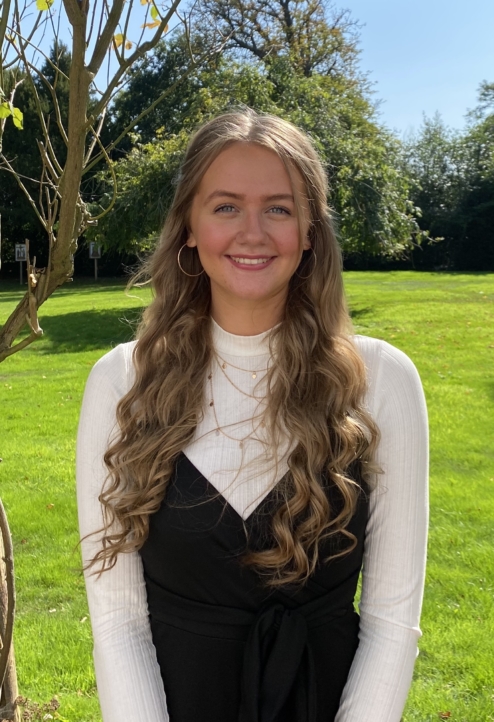 Rachel Kwasnica
Assistant Manager of Walsingham House
Hi, my name is Rachel and this is my first year as Assistant Manager at Walsingham House at Abbotswick.
I have spent two years as a volunteer on the Team prior to this and I feel like this is the next step in developing myself as a discern a career working with young people.
This year I am hoping to develop my leadership skills as well as learning to drive and continuing to serve the young people of Essex and East London on retreats where they have the opportunity to have fun and enjoy themselves, as well as developing a closer, personal relationship with their faith and with Jesus.
I love music and going to concerts of my favourite artists as well as visiting new places. I have family who live in America, so there is nothing more I love than flying out there to see them, which I hope to do so soon. I also love animals, especially my puppy Mika who I have been helping to train throughout the pandemic whilst we were living at home, but working virtually by creating online resources for young people throughout 2020 and 2021.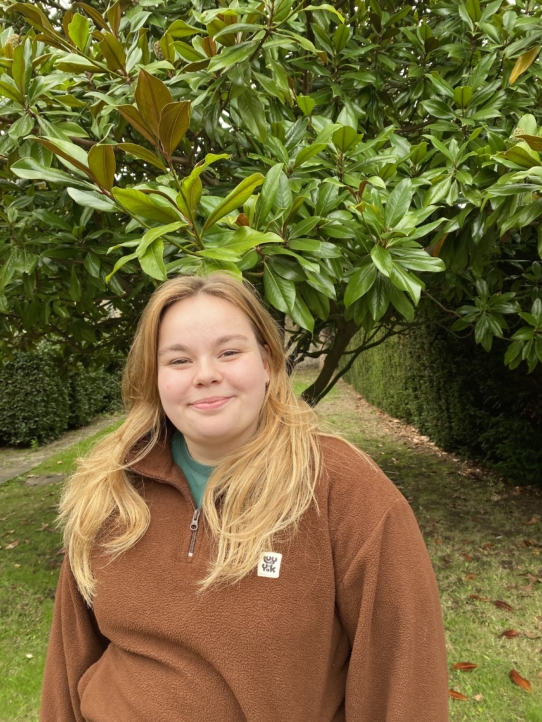 Lorley Shelton
Assistant Manager of Walsingham House
Hello, I'm Lorley and this is my first year here at Walsingham House at Abbotswick as Assistant Manager.
I am originally from Nottingham and am a part of Saint Hugh's parish in Borrowash. I have spent the last two years at The Briars retreat center volunteering for the Nottingham Diocesan Catholic youth service, working with young people aged 4-18 years old. I had such amazing experiences providing outreach sessions in schools, creating online content and running retreats over these two years that I decided to take a leap of faith and move down to Essex to continue my career in Catholic youth work. I am very much looking forward to how much I am going to grow in this new role here at Walsingham House.
I love traveling and am looking forward to all the adventures in store this year and beyond with the BCYS. Photography is one of my biggest passions and I love taking pictures so don't be shy if you see me with a camera round my neck any time soon. I am currently learning the guitar and am excited to grow in confidence leading worship here at Walsingham House.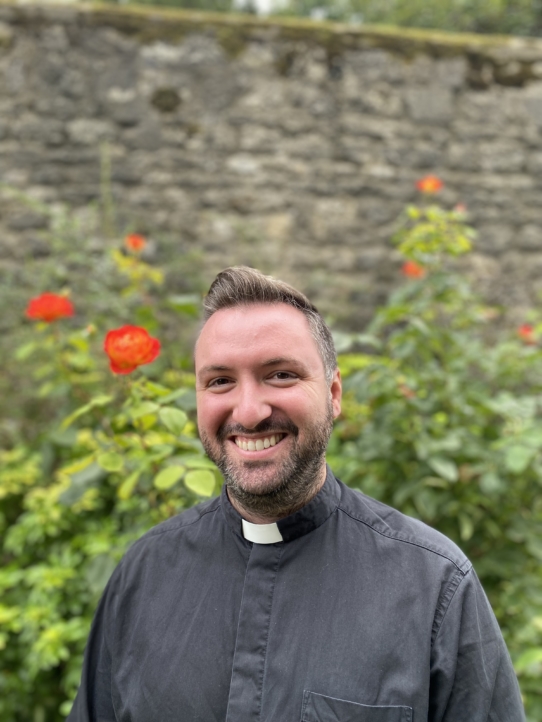 Fr Michael Barwick
Chaplain to Walsingham House
Volunteers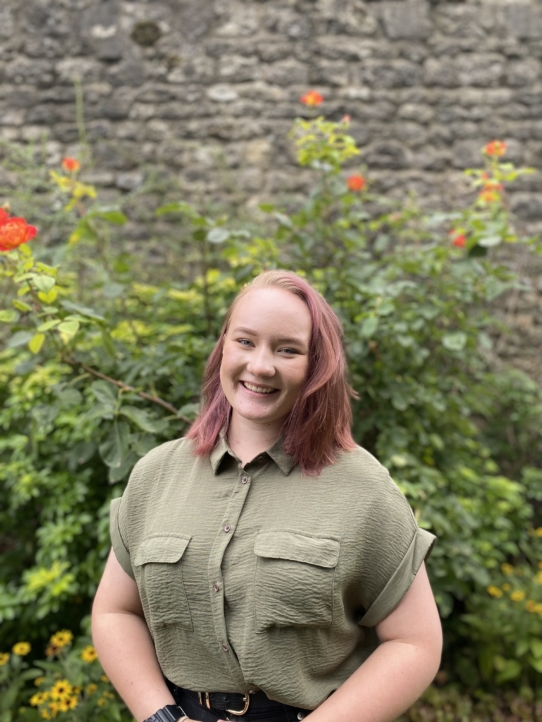 Sophie
Walsingham House Volunteer
Hi, my name is Sophie and I am from Corpus Christi Parish in Collier Row. I studied Drama, Music and Chemistry at A-Level and also did an EPQ at Sacred Heart of Mary Girls' School.
I enjoy both singing and playing guitar in my spare time, I love musical theatre and Formula 1! I have a deferred offer at Worcester University to study Outdoor Adventure Leadership and Management. I am looking forward to a year at Walsingham House at Abbotswick, learning more about my faith and growing as a person.
Apply to be on the Walsingham House Volunteer 2023-24 Team
We are looking for 18+ volunteers to join our Team for the academic year 2022-23. It is an incredible opportunity to join a young, residential Christian Community and work alongside thousands of young people from Essex and East London.
If you are just leaving 6th form of college, or if you have recently finished university or an apprenticeship and are looking for a new challenge and a chance to enter deeper into your faith, whilst serving others, we would love to hear from you.
If you would like to visit Walsingham House at Abbotswick before applying, please contact Joe Beattie, the House Manager on [email protected]
Please see the below documents for more information.