Signs of Hope for Lent 2021
The last year has been difficult, emotional and has thrown a lot of challenges our way.
So we thought that this Lent we could all use some Signs of Hope.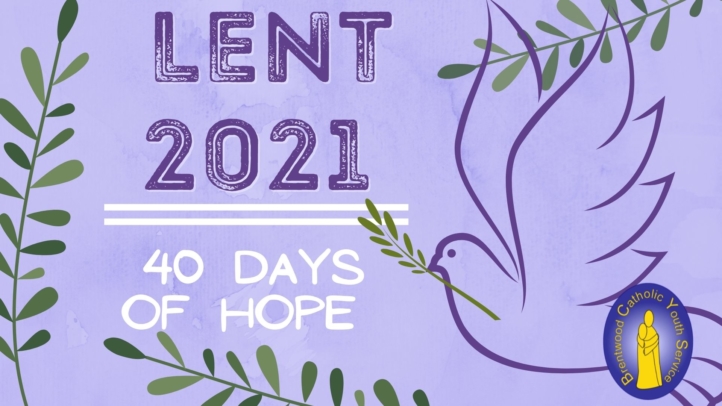 Each day we will be sharing a quote which inspires us to have some hope and think of the light at the end of this tunnel.
Follow us on Instagram, Facebook and Twitter for all our signs of hope – search @brentwoodcys