Responsible Gifting
Are you thinking about what to buy in the lead up to Christmas?
Gifts, food, drinks – how can you make a conscious effort to shop responsibility and ethically this Advent so you can make a positive impact on our world and the people who produce the things we buy?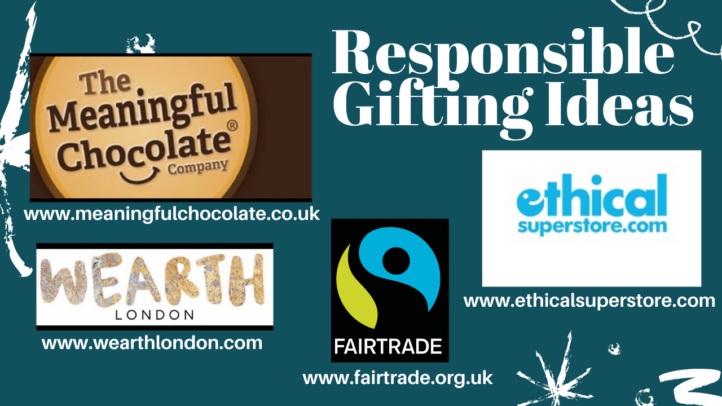 Here are some ideas of places you can shop more responsibly. If you have any more, please let us know!