Prayer Apps
There are a number of Prayer Apps; three of the best are: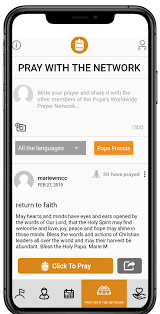 Click to Pray (www.clicktopray.org) which unites Christians from across the world in prayer for particular intentions; this App/website also has the Pope's prayer intention for each day.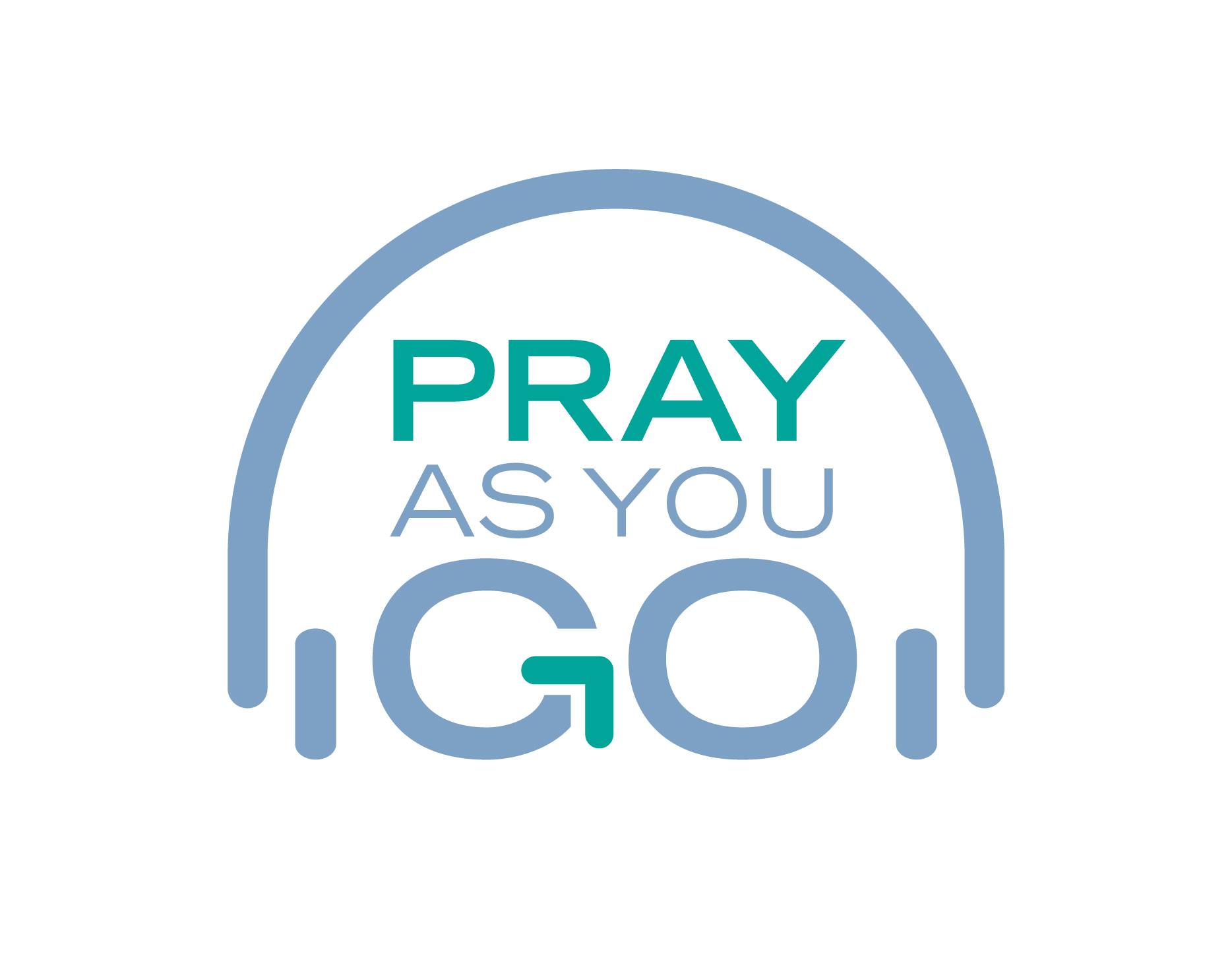 Pray As You Go (https://pray-as-you-go.org/) offers you a 10-15 minute meditative prayer each day, very suitable for playing through your phone as you travel to school, college or work.
Sacred Space (www.scaredspace.ie) also offers a reflective prayer each day, with a structure that helps you to reflect on different aspects of your daily life.