Resources for Sacramental Programmes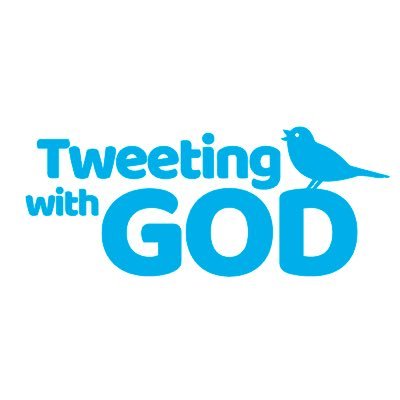 Tweeting with God – https://www.tweetingwithgod.com/en. This website is packed with excellent resources in a Q&A format. It is ideal for youth leaders, catechists and Youth Ministers as a place to discover the answers to many questions about the Catholic faith, and it is also a website to suggest to young people – suitable for those aged 13+.


Redemptorist Publications – https://www.rpbooks.co.uk/. Books and other resources for children and teenagers, as well as for adults in Youth Ministry.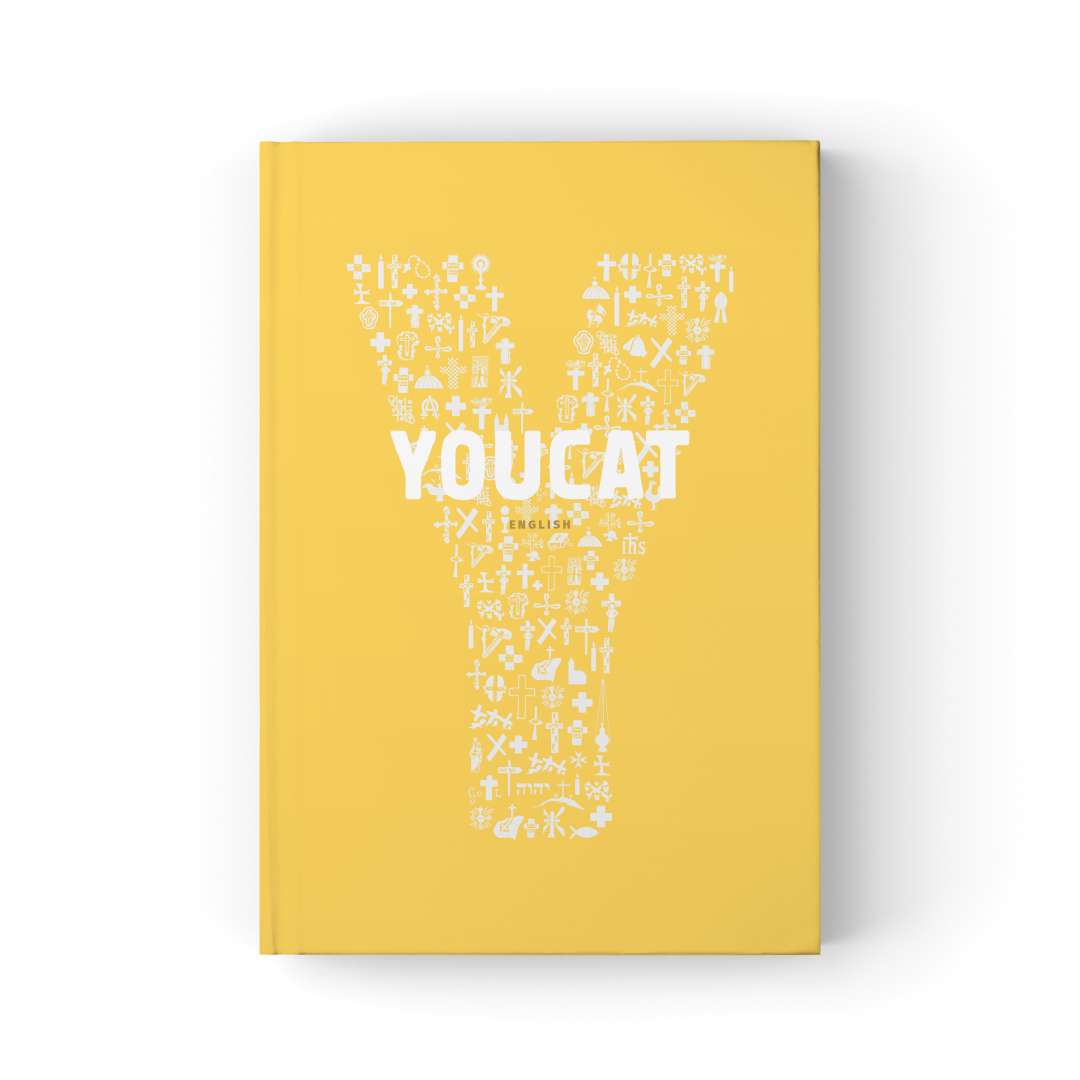 CTS (Catholic Truth Society) – www.ctsbooks.org. CTS publish the "YouCat" – Youth Catechism – which can be a very useful resource for catechists and for young people aged 15+. They also publish books for children and teenagers, and resources for catechists.