For teenagers and those of Uni age
Some excellent sites for personal prayer and reflection, with fresh resources each day of Lent: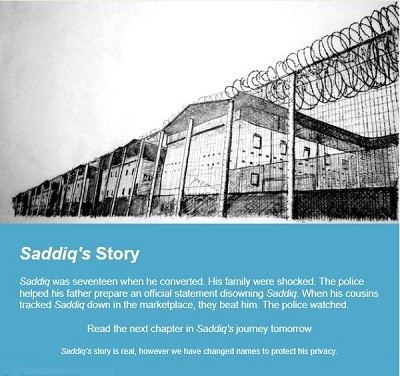 From a different angle, the Jesuit Refugee Service is offering the experience of journeying with refugees through Lent, with scripture passages, reflections, and a definite action for each day of Lent, to show solidarity with refugees. All the details are at https://www.jesuit.org.uk/accompany-refugees-jrs-lent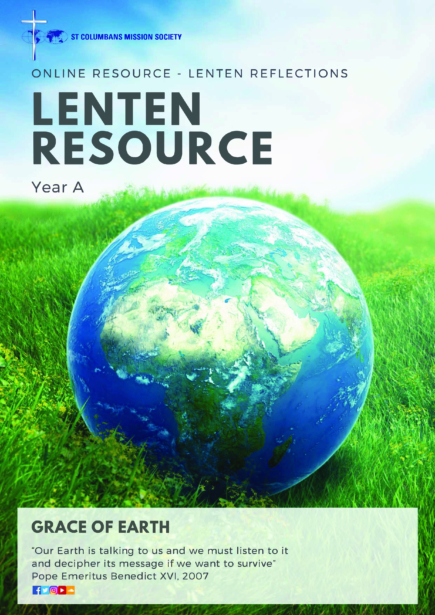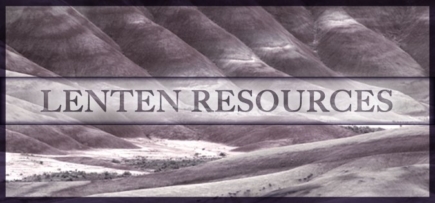 There are a huge range of online Lenten retreats, reading and video reflections at https://www.ignatianspirituality.com/lent/ – the page contains many links, and many ideas. Take time to discern the right one for you this Lent.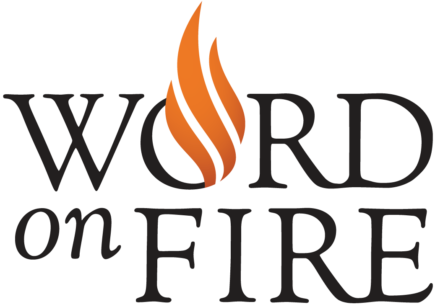 Bishop Robert Barron and "Word on Fire" Ministry offer this series of daily meditations for Lent; they have a strong tradition of bringing Catholic teachings alive on digital media. The website is https://www.lentreflections.com/