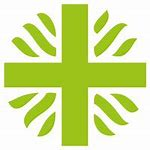 Direct from the chapel at Walsingham House at Abbotswick, we are pleased to be able to LIVE STREAM Youth Mass each week in April and May during Coronavirus solitude – 22nd and 29th April 2020, and 6th, 13th, 20th and 27th May, 8pm
In times when we all need to find new ways of being connected, we hope this will give you the chance for Spiritual Communion with young people across the Diocese – and we look forward to your messages to each other at the sign of peace! If you would like anything mentioned in the Intercessions (Bidding Prayers) please add it to the Livestream when requested during Mass, or send it in by email to [email protected]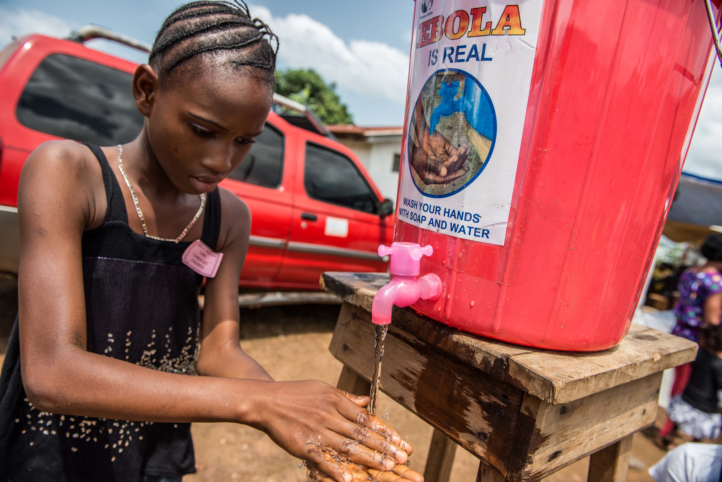 On 22nd April we will be sharing reflections from CAFOD; the startling picture above was taken in 2014, at the height of the Ebola crisis. It was taken in Sierra Leone, which has a population of 7 million people. At the start of the Coronavirus epidemic there was one ventilator in Sierra Leone. There are now 15. In the UK we have ten times the population of Sierra Leone; on the same figures that would mean we would have about 150 ventilators. In fact, we have 11,500 ventilators; that is more than 75 times the amount  they have in Sierra Leone. And the UK Government has many more on order – they estimate we will need 30,000 to get through the crisis as safely as possible. That means Sierra Leone would need 3,000 – as well as the supplies of oxygen and electricity, protective equipment, and everything else that is so vital to save lives. And they have 15 ventilators.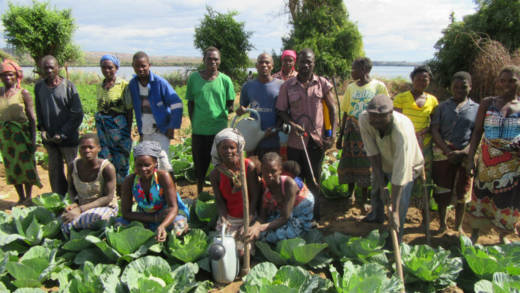 This picture is from Mozambique, where there are 28 million people and where the Government is trying hard to get 300 ventilators. 300! If these people were in the UK the same number of people would have access to over 5,000 ventilators. 
In countries with underdeveloped health care systems, as Coronavirus hits, it hits very, very hard. Jesus tells us that every person on the planet is our brother and sister. So what can we do? How can we help? Join us for the Youth Mass on 22nd April to consider the pandemic from a global perspective, with the help of Cafod. It will be sombre, and serious – and it could make a great difference to how we spend the next few weeks in our time of lockdown and isolation, looking beyond the borders of the UK and having a vision of the whole world as our brothers and sisters. 
The readings and hymns for the Mass on 22nd April are a  PDF (either to be printed, or to be viewed on a second screen, alongside the Livestream): Youth Mass praying for the world Order of Service
To access the Mass on Instagram use this step by step guide.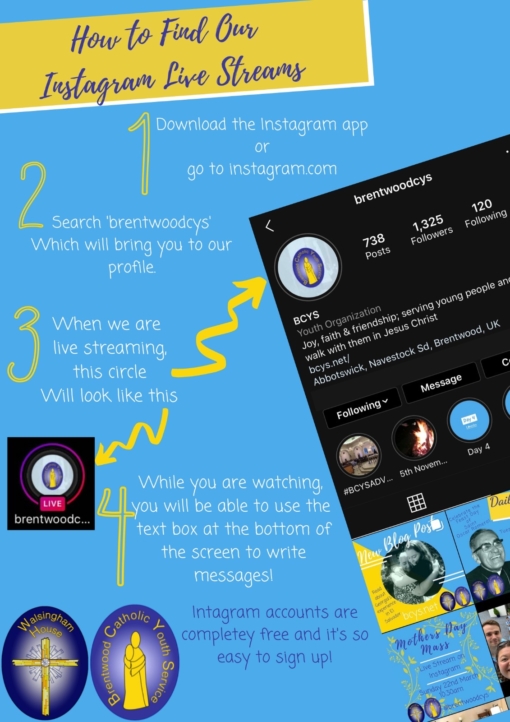 See you online – and spread the word; all are welcome!