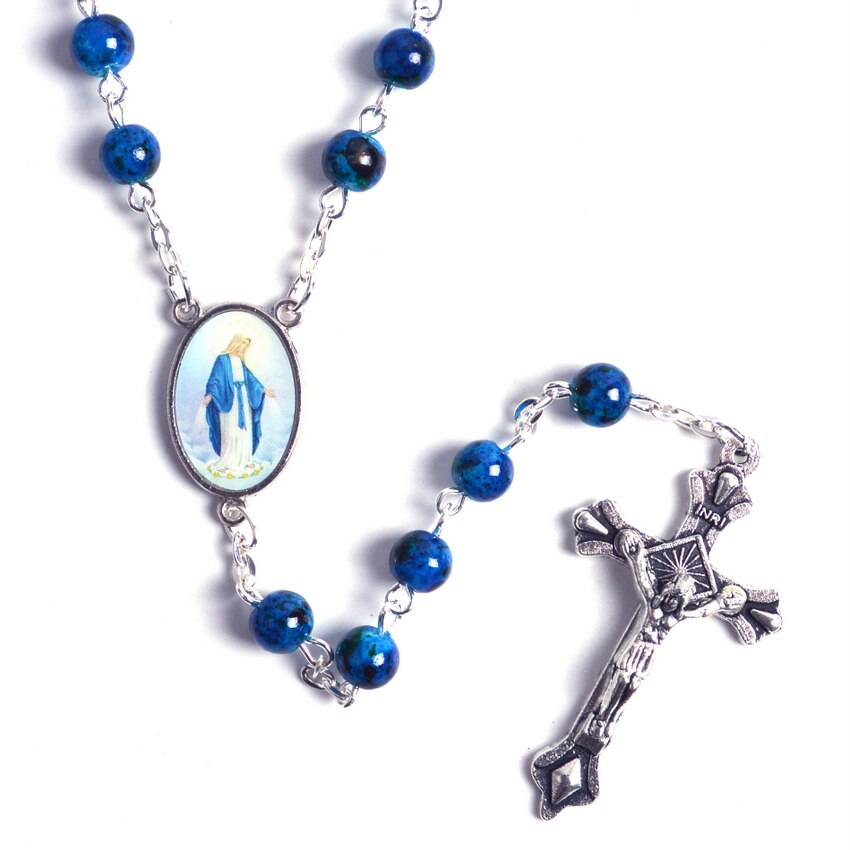 What is the Rosary? How do we pray it? Why do we pray it? October is the month of the Rosary, and 7th October is the Feast of Our Lady of the Rosary, so if those beads have always seemed a bit ancient, or a bit of a mystery to you, then join us and discover a way to pray that has been around for many centuries, and which offers particular help and strength when we are not too sure how and where to even start praying.
You might have a rosary from Lourdes, or there might be one somewhere at home – have it with you for Mass. But if you don't have one, do not worry – you only need your 10 fingers, 10 toes, or the ability to count to 10! 
Everyone is welcome to this Mass, Livestreamed on Instagram (@BrentwoodCYS). Instagram also allows you to add your prayers, so that others can pray with you and for you. See you online!