Are you ready to try something NEW?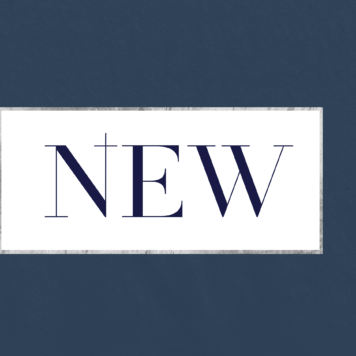 Monday, 30 December 12:00pm → Wednesday, 1 January 2020 12:00pm at Mary Immaculate & St Gregory the Great, 82 Union Street, High Barnet
Come join hundreds of young people as we welcome in 2020 with the biggest Praise Party London has ever seen! 🙏🏻
Inspired by the verse "Behold, I am making all things New" (Revelation 21:5), no matter your past, present or future, YOU can join Youth 2000 for three days of adoration, incredible talks and amazing evening entertainment, journeying as friends and allowing yourselves to be made NEW 😇
This Catholic retreat is for 16-35 year olds and tickets are on sale NOW! Day tickets, student & first timers subsidised tickets are also available but there are LIMITED SPACES so please buy your ticket in advance so you don't miss out!
For tickets and more information, please visit https://youth2000.churchsuite.co.uk/events/wytg9xre?tickets=0yXAqBJ8YnDpr3Vm
Please 👍🏻 the Facebook page and follow the Instagram @newyearsyouth2000 for live updates on the event, or for any other information please contact the amazing help team on [email protected] 
This event is supported but not organised by the Brentwood Catholic Youth Service. Please contact the organisers directly for more information.