Join us on our Instagram Live for our April Youth Mass where we will be celebrating HCPT – The Children's Pilgrimage Trust (www.hcpt.org.uk), in a week where they would normally be travelling to Lourdes.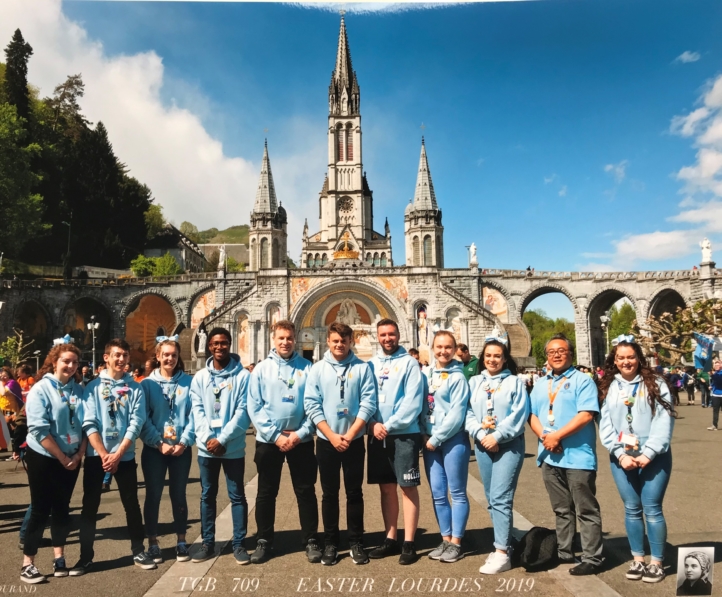 HCPT have taken children with additional needs to Lourdes for over 60 years, in the week after Easter. Sadly this year they are yet again unable to travel to Lourdes, and so this is our way of bringing a little bit of the joy, energy and zest that is the hallmark of the HCPT to our post-Easter Youth Mass.
If you have never heard such classics as "Rise and Shine" you are in for a treat; if you are an HCPT regular join us for some of the HCPT spirit to brighten your day.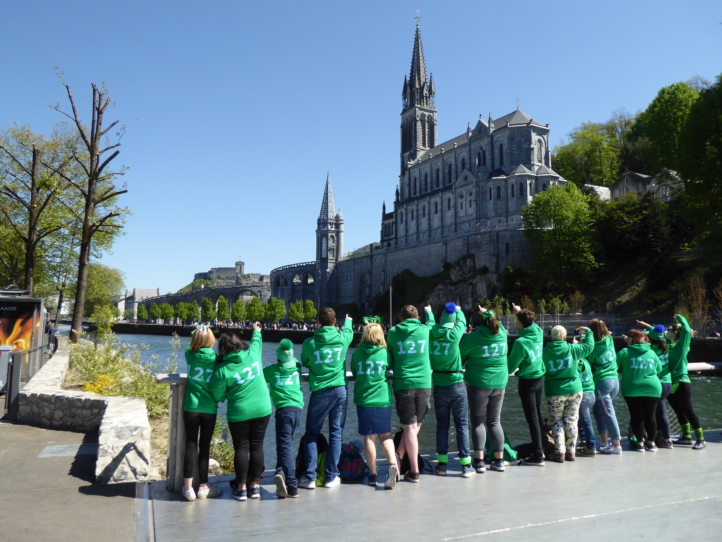 If you have any specific prayer intentions you can message us directly or 
email [email protected]
Search @brentwoodcys on Facebook, Instagram and Twitter.