Mass is now Livestreamed from the parish of
St Edward the Confessor, Romford.
The Parish priest in Romford, Fr Tom Jordan, is unwell, and Fr Dominic is assisting there. To serve the parish, and anyone else for whom the Livestream is helpful, we are – throughout July and August – using the BCYS channel and facilities, while gradually opening the parish church in accordance with all the Government and Bishops' guidelines.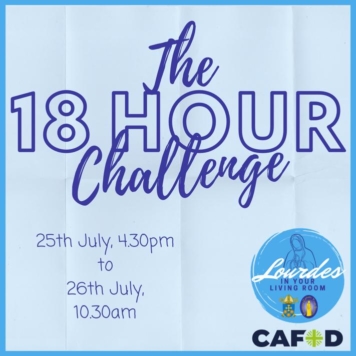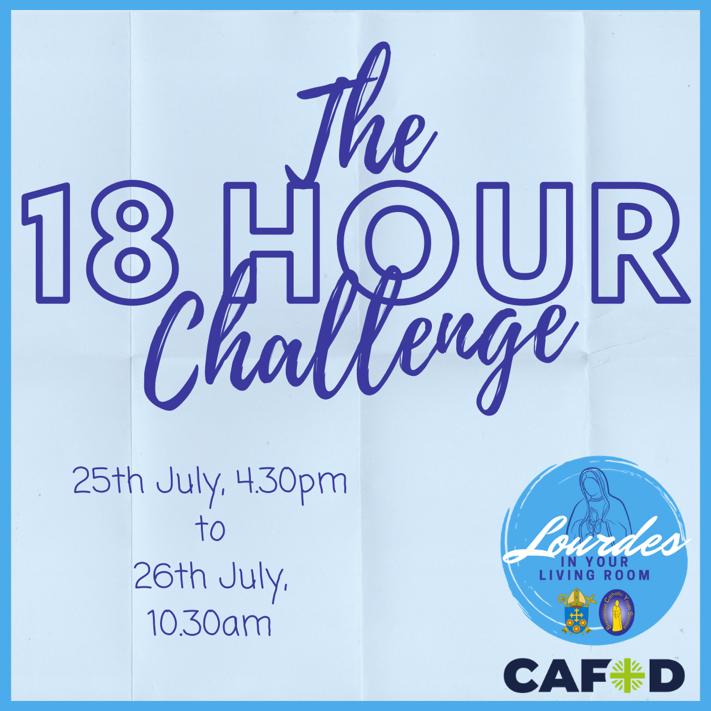 Today's Mass will be the culmination of an "18 hour challenge" for some of our young people and young leaders, marking the moments when they should have been on the 18 hour coach journey to Lourdes. 
Instead, they have been undertaking all sorts of sponsored challenges – to find out more, and to sponsor them, look at https://bcys.net/events/18hours/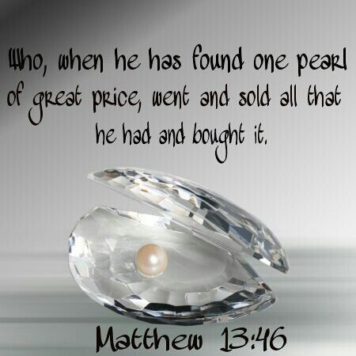 Today's Gospel describes the kingdom of heaven as a "treasure hidden in a field" and a "pearl of great price" – when we find such things, we do all that we can to hold onto them. This discovery of heaven is both the focus and the challenge for our entire lives. 
The Livestream will be on YouTube, and everyone is welcome. We'll provide a direct link to the Mass on Friday 24th July, which will take you to where you need to be with just one click from here!