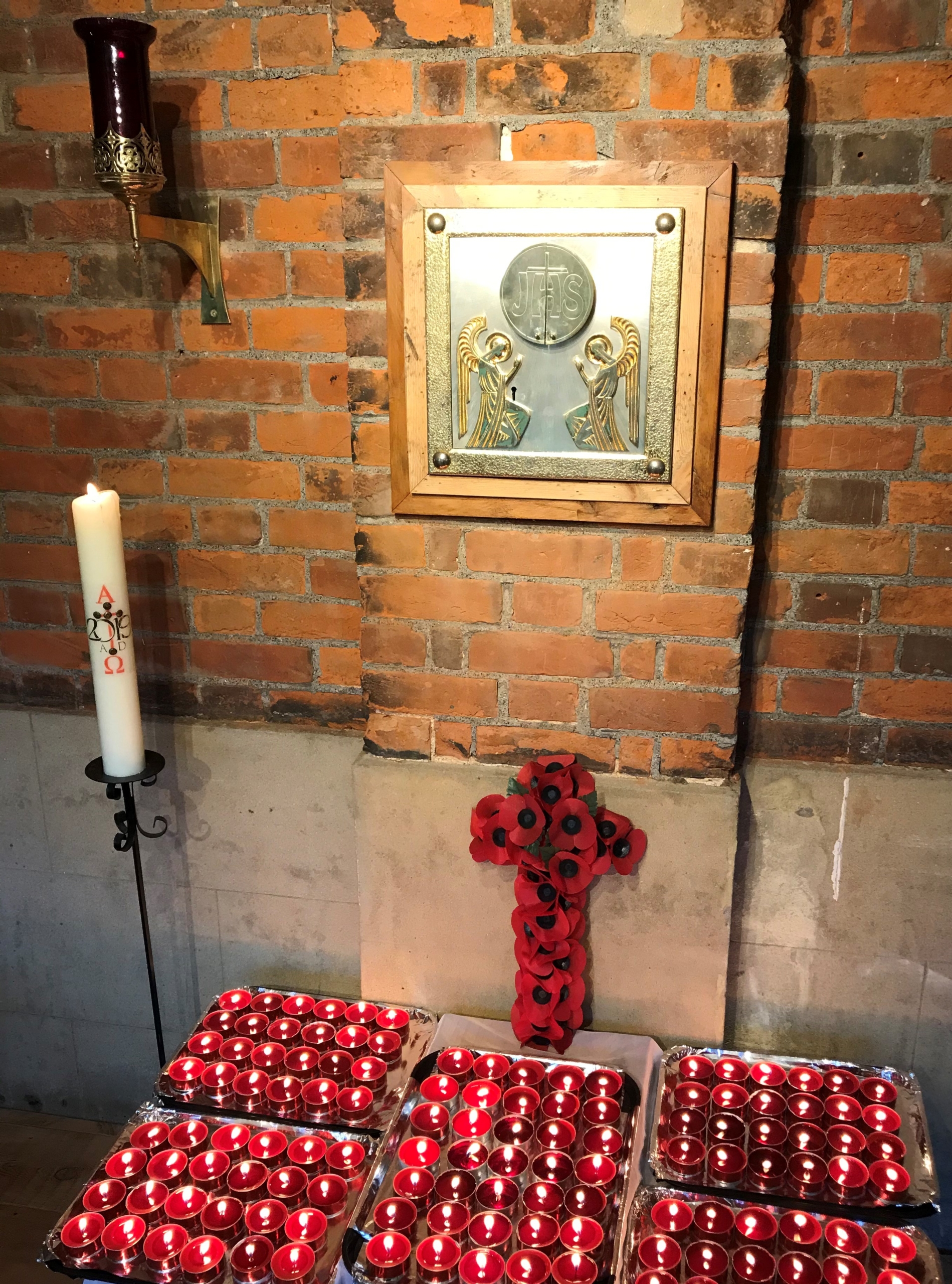 At Walsingham House at Abbotswick each year we remember all of those who are commemorated in the grounds. Usually we are joined by their family members and friends; this year, as this is not possible in our small chapel, we will offer the service via YouTube – the direct link is at the top of the page.  
During the service we will pray by name for all of those commemorated here, and light a candle for each of them. 
On Remembrance Sunday we also pray especially for all those who have died in wars, giving their lives for our freedoms, and we pray most fervently for peace in the world. Today we reflect on Remembrance Sunday in the light of the pandemic.