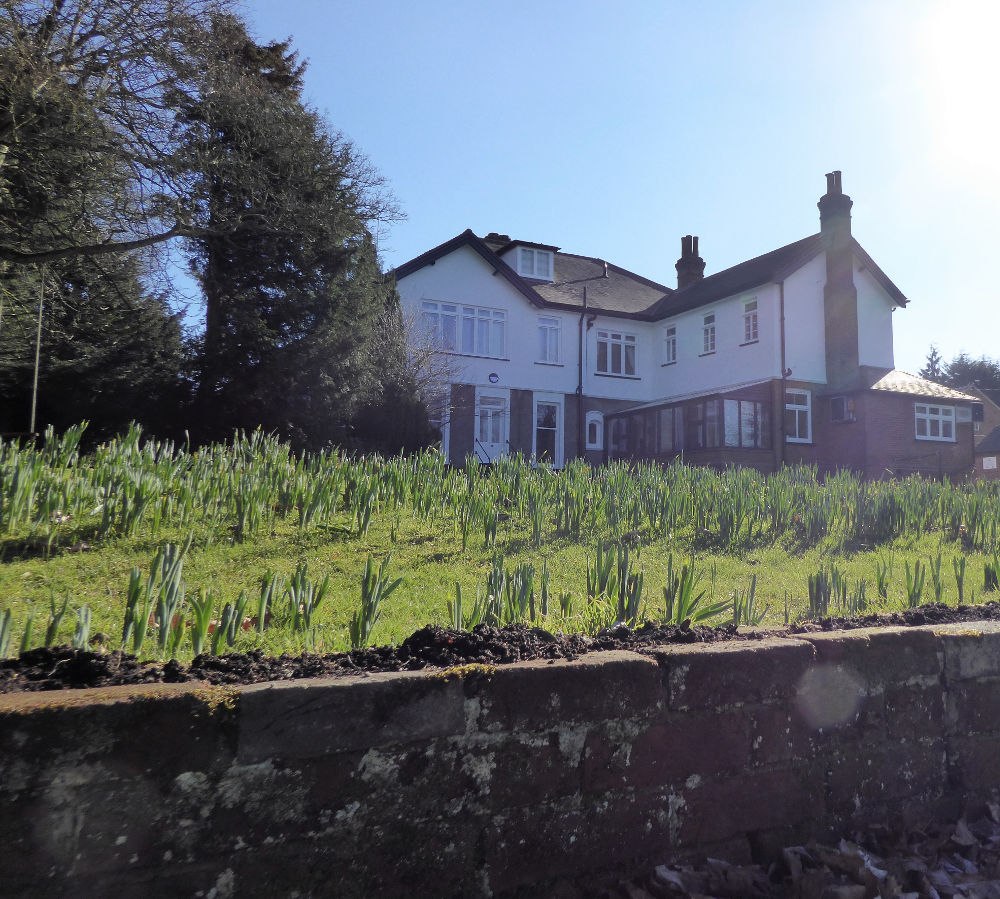 Come and lend a hand!
The Woodland Trust have granted 105 trees to Walsingham House at Abbotswick (Navestock Side, CM14 5SH), and we need a helping hand to plant them, please, on Saturday 28th March, 9.30am-5pm.
Come with a spade, and some sandwiches – we'll provide drinks and snacks.  So we know who to expect, please email [email protected]. or call 01277373959. As the area where we are planting includes bee hives and a ditch, we suggest no very young children, please.