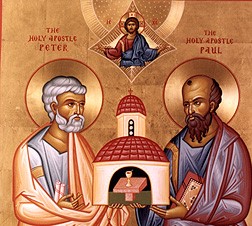 Today is the Feast of St Peter and Paul – Saints with stories that evoke forgiveness, conversion, transformation, evangelization and hope.
The celebration of Mass will focus on their lives, witness and example – lives with much to encourage and challenge each one of us.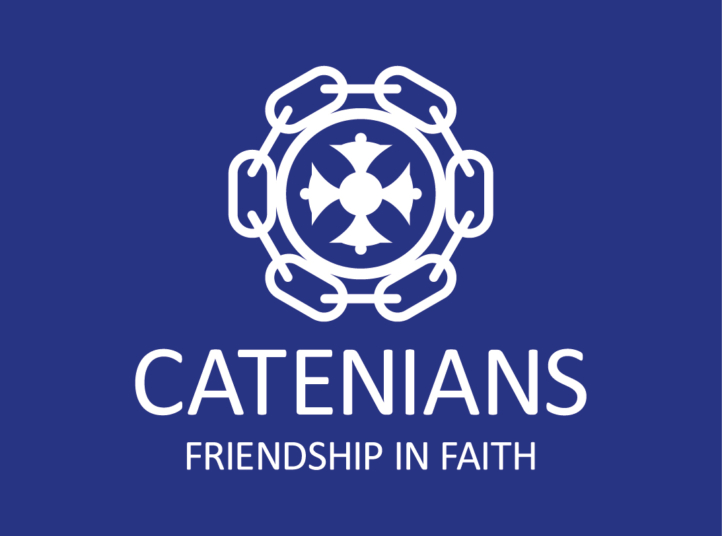 Today is also the day on which the Billericay Catenians and their families were due to gather at Walsingham House at Abbotswick, for a picnic and social time together.
The Catenians do an enormous amount to support young people – providing national funding for the Flame Congress at The SSE Arena, Wembley, where 10,000 young people – including at least 700 from Brentwood Diocese – gather for a day that includes wonderful music, reflective prayer, inspiring speakers, and a magnificently vibrant atmosphere. Catenians also support young people as they travel to Lourdes to help the ill and elderly, and on the HCPT pilgrimage at Easter. Many young adults benefit from Catenian bursaries as they venture further afield, assisting with projects in countries where skills such as teaching English, helping conserve wildlife, or helping with construction, are all vital. The Billericay Catenians are currently supporting Walsingham House at Abbotswick in this time when we cannot offer retreats at the House, to help us sustain our work with online ministry. We are immensely grateful for this.
We will offer today's Mass for the Billericay Catenian Circle, and their families.
To find out more about the Bursaries for young people visit Catenian Bursary Fund 
To become a Catenian – in Billericay or anywhere in Essex and East London – visit The Catenian Association – Membership
Today's Mass will be Livestreamed on Instagram – search for BrentwoodCYS – and on YouTube where the direct link to this Mass is https://www.youtube.com/watch?v=Azdh9ONvWHA
The Mass booklet, with hymns and readings, to download as a PDF or onto a second screen is here: St Peter & St Paul – Mass in honour of Billericay Catenians