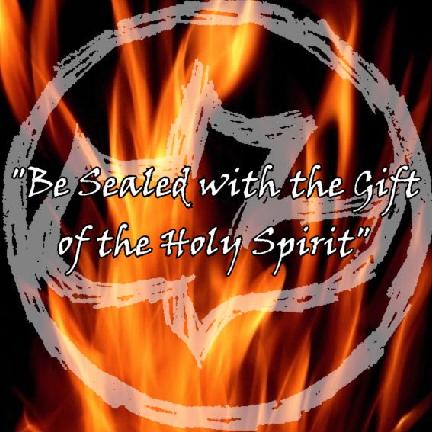 Pentecost Sunday is sometimes described as "the birthday of the Church" – the moment where the disciples received the Holy Spirit, left the "lockdown" of the Upper Room, and went out into the world to "share the good news."
In many parishes it is also that day when young people would have received the Sacrament of Confirmation; the Mass will be offered for them. Bishop Alan has recorded a special Pentecost message, which we will play at the start of Mass.
The Mass will be Livestreamed on Youth Tube, where our channel is BrentwoodCYS – the direct link is YouTube Pentecost Sunday , and on Instagram where you need to use the App for Livestream – on the App search BrentwoodCYS and you'll find us. YouTube is better for large screen viewing; Instagram has the advantage of being able to add prayers, or messages for the sign of peace, if you would like to do that. 
The readings and hymns for the Mass are here, as a PDF to download or to have on a second screen next to you: Pentecost Sunday Order of Service
Everyone is very welcome online and we also look forward to the moment where it will be possible to gather again, and for young people to receive the Sacrament of Confirmation.