Palm Sunday marks the beginning of Holy Week – the most important week in the Church year, and a week full of vital spiritual accompaniment for Coronavirus. During Holy Week there is death and despair, forgiveness and hope, radical and sacrificial love, and eternal grace.
Palm Sunday sets the tone for the week ahead – and it takes a little bit of preparation in these days when we are in solitude. We encourage you to create your own palm – if you have a garden, you could do this by clipping an evergreen branch; alternatively you could create your own palm leaves out of paper, perhaps writing prayers or intentions on them. They could look something like this …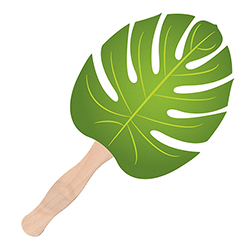 Or if you are feeling a bit more arty, perhaps this …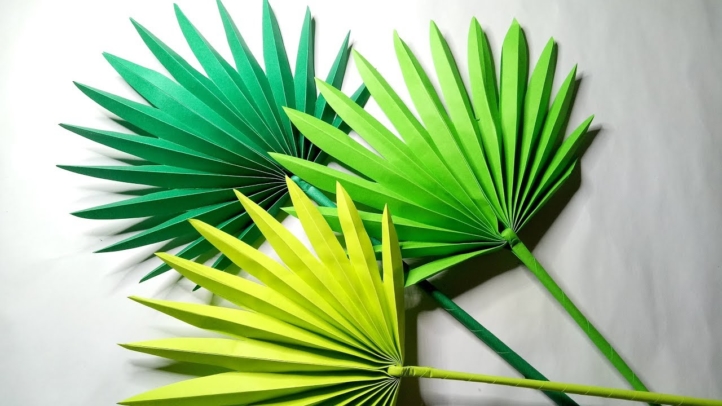 Or you could go for a whole palm tree, perhaps like this …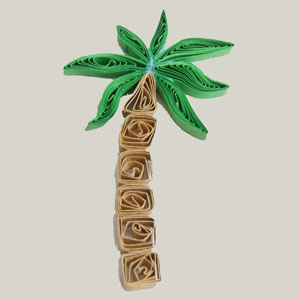 As Mass goes along, the tone changes. Download this PDF so that you can take part in the Gospel reading, playing the part of the crowd, and see how the story darkens as it goes along. Palm Sunday Order of Service
The Mass ends in a sombre way – Holy Week has begun, and we will enter some bleak days before the story is transformed at the Easter Vigil. Join us on Thursday, Friday and Saturday/Sunday for these most precious and blessed moments in the Church year – and moments that will challenge, inspire and sustain us as we live through the CoronaVirus pandemic.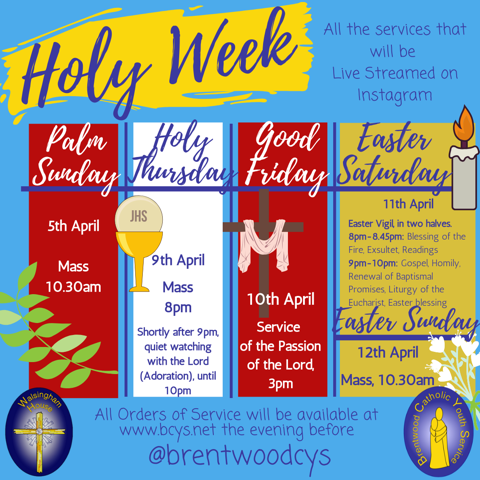 Finally, if you are not sure how to access the Mass, here's a little graphic to help you. See you online!