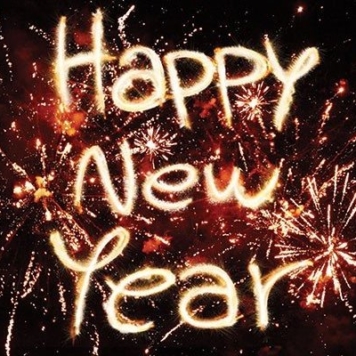 We hold a monthly Youth Mass at Brentwood Cathedral on the first Wednesday of every month. Mass starts at 8pm and is followed by refreshments in the Cathedral Conference rooms after. It is a great chance to meet other young Catholics from around the diocese or catch up with those you've met at previous events! Whatever your background you will always be welcome and we look forward to seeing you there!
Join us for the first Youth Mass of 2020 as we come together to celebrate the New Year, taking place on Wednesday 1st January 2020! We will be raising a glass with friends and other young Catholics as we celebrate Mass, followed by Pizza and refreshments in the Conference Rooms at Brentwood Cathedral.
This will also be a farewell Mass for Events and Pilgrimages Coordinator Gabriella Skinner, before she begins her Maternity Leave!