Each year we welcome a group of young volunteers, aged 18+ to live and work together, leading retreats in schools, parishes at at our very own retreat centre in the beautiful grounds of Walsingham House at Abbotswick.
If you've ever wondered what this experience is like, what is required of you, have thought about applying or would simply like to learn more about our wonderful team, we will be releasing a video series from 5 young volunteers, past and present, shedding light on life at Walsingham House at Abbostwick and how it has influenced their life since leaving!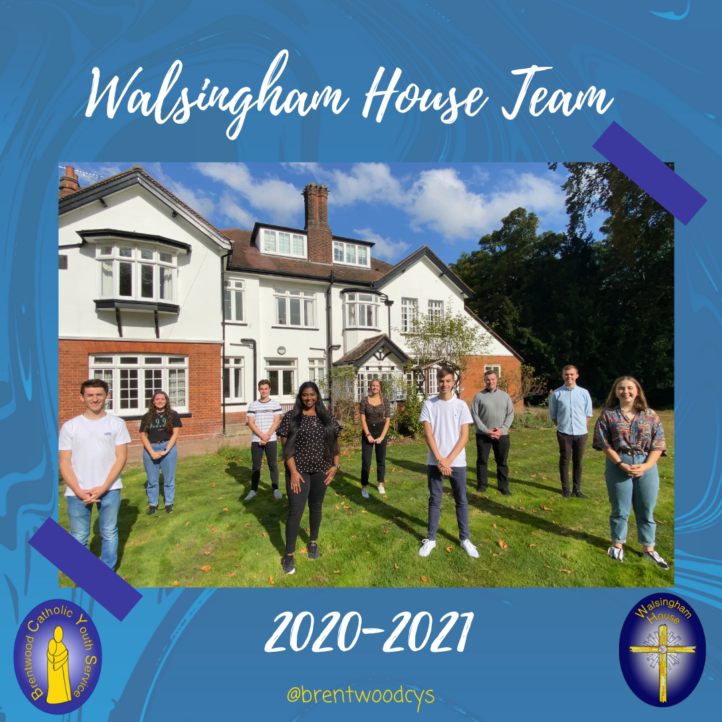 From the 5th to 10th November, one video will be released daily on our Instagram and Facebook pages and all of these will be available on our YouTube channel from 10th November.
(Links to these available below).
If you are thinking about applying, you are always welcome to contact Joe Beattie at [email protected]