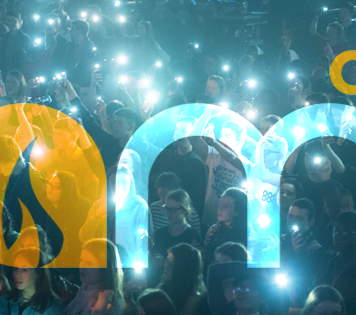 The SSE Wembley Arena will be filled with 10,000 young people from across the country, receiving faith-filled inspiration from world class speakers. Throughout the day speakers will give bursts of input, interspersed with world class music and drama, in an atmosphere full of joy. Flame2 is open to anyone in school year ten and above, up to young adult (i.e. aged approx. 14-21).
The tickets we have available will be for individuals or groups of less than 10. The cost covers the ticket only and you will need to cover your own transport, however we will arrange to meet as a group and travel part of the way together.
For groups of 10 or more you can book tickets directly at
www.cymfed.org.uk for more information – tickets are on sale now!