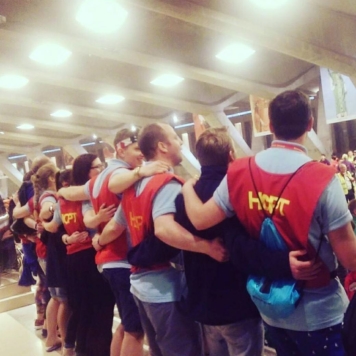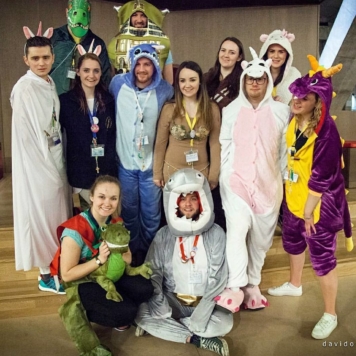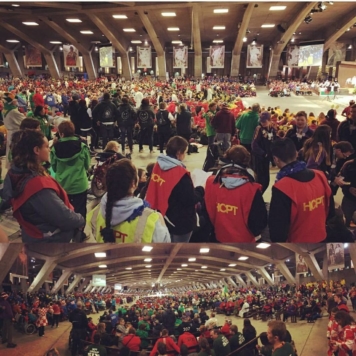 The BCYS have a long history of supporting hcpt; a charity who organise the Easter pilgrimage where 1,000 disabled and disadvantaged children and young people enjoy and life changing pilgrimage holiday in Lourdes.
The children travel from all over the world in small family style groups with volunteer helpers and the whole pilgrimage is supported by Service Groups who work in varied roles throughout the week to assist the family groups and the smooth running of the pilgrimage. The Service Groups are an ideal first taste of the hcpt experience.
Group 709 is a service group based in our diocese. They are celebrating their 40th Anniversary of travelling with hcpt at Easter in 2018 and extend an invitation to anyone over the age of 18 who wishes to push themselves in service of others and experience the fulfilment and joy of the hcpt pilgrimage.
If you're interested contact [email protected] and check out hcpt.org.uk for more information