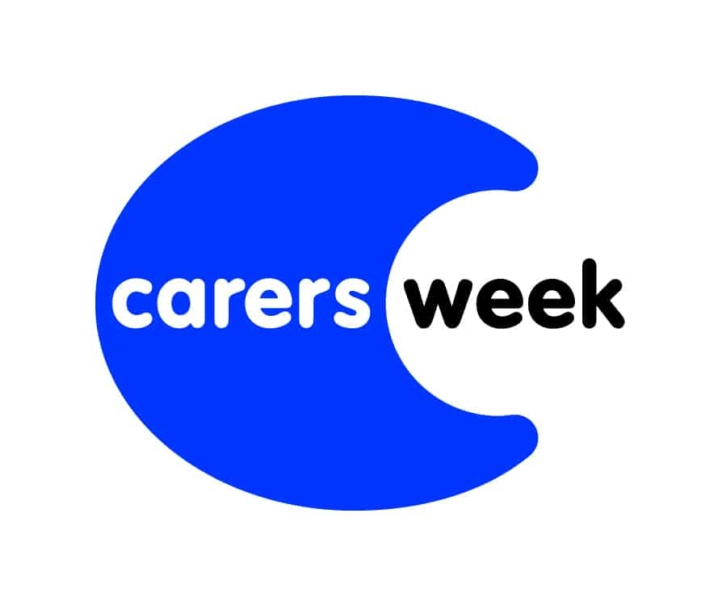 This week (8th-14th June) is National Carers week, and it is certainly a profound and poignant moment to celebrate carers, and all that they do.
Across the country 6.5 million people are unpaid carers for friends and family members including those with additional needs, the elderly and the frail.
During this time of pandemic the stress and anxiety faced by carers is immense; many are shielding those who are very vulnerable – and who sometimes do not understand why they cannot do the things they usually do, or cannot go outside.
Some of the carers are young people, sometimes as young as 9 or 10 years old, caring for parents who cannot care for themselves.
In today's Youth Mass we honour and pray for all carers. For those who are carers you will find a lot of help and support via the website https://www.carersweek.org/
As usual, you can find Youth Mass on Instagram (BrentwoodCYS) or YouTube – the YouTube channel is https://www.youtube.com/c/brentwoodcys
Everyone is welcome online! The Mass booklet, with hymns and readings, is here as a PDF to download to a second screen , or to print, to help you participate in the Mass. Youth Mass Booklet – Mass in honour of carers