For our February "BCYS Voices" we will be hearing from two people who have been directly involved in working with refugees in the UK and abroad.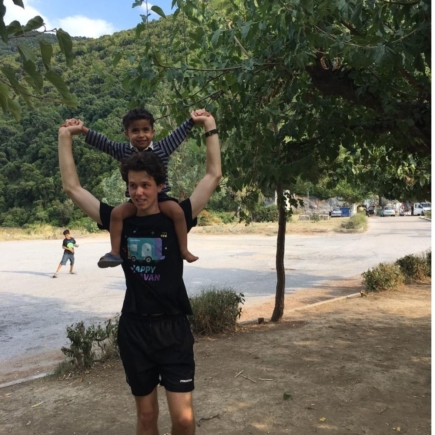 Rob Green has been a member of the BCYS as both a Young Person and Leader, and has travelled to Lourdes with the Youth Service on several occasions.
In the Summer of 2019, Rob spent time in a refugee camp in Lesbos, Greece, where he worked with children teaching them English and Maths. He will be sharing his inspirational story, and helping us to think about what we can do to help with the refugee crisis.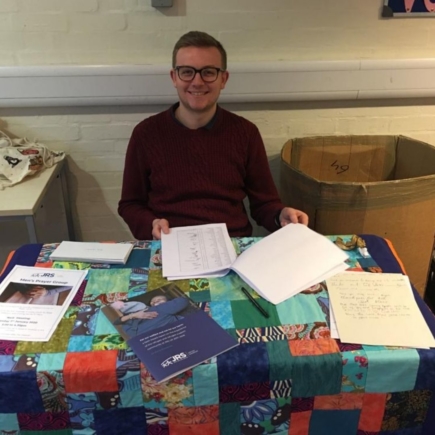 Nick Hanrahan works as a community outreach officer for jesuit refugee service, an international Catholic organisation, at work in over 50 countries around the world with a mission to accompany, serve and advocate for the rights of refugees and other forcibly displaced persons. Originally from Manchester, Nick now lives and works in London. He studied politics at university and was inspired to get involved with the JRS after attending CYMFed's Flame Congress.
You can find out more about the Jesuit Refugee Service and what they do by visiting their website here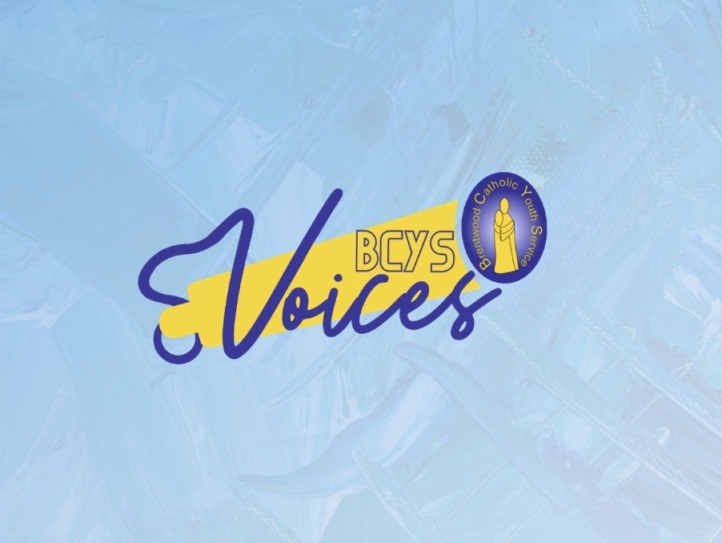 Pope Francis says to us, "Dear young people, God has given you great gifts. Dare to dream of great things." At the World Youth Day in Brazil he encouraged us to "make a noise."
Our Catholic faith has much to offer when we consider the key issues of the moment – and we are fortunate to have some wonderful speakers who were once young people within the BCYS, now immersed in these issues. They will present a series of "BCYS Voices" to bring their experience and insight to help us to see where we can "dare to dream" as we apply our faith to the way we live our lives in 2020 and 2021.
Each new episode of "BCYS voices" is approximately 45 minutes, including time for you to reflect about what is being said.
All videos can be found on our YouTube Channel