Pope Francis says to us, "Dear young people, God has given you great gifts. Dare to dream of great things." At the World Youth Day in Brazil he encouraged us to "make a noise."
The last few months have seen renewed focus on the effects of climate change, and a fresh understanding of what it means to live as a black person in the UK and USA. This is a moment to "dare to dream" and a moment to make "noise" as we consider what our faith has to say about these vital issues.
Normally we'd have "Youth Gather" about now, but since we can't gather as a large group we are inviting you to come together (safely!) with a few friends, in your home or in your parish, and settle in for an afternoon that will help you reflect, as well as offer some serious challenge.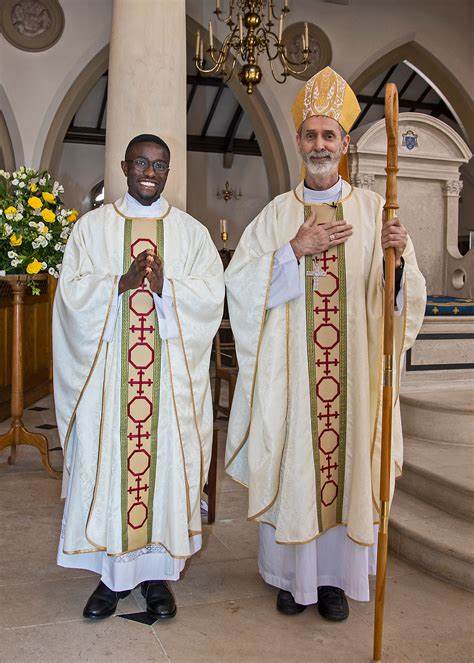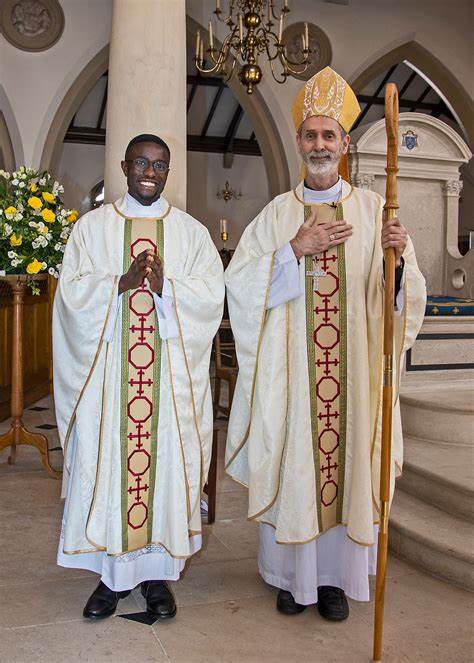 Our "BCYS voices" are Fr Paschal Uche and Leila Bousbaa. Fr Paschal was very recently Ordained a priest of the Brentwood Diocese, and he is a long time Lourdes and World Youth Day traveller with the BCYS. Fr Paschal has reflected deeply on what it means to be a black Catholic in the UK – he is the first British born black person to be ordained as a Catholic Priest in Brentwood Diocese. He will reflect on this, and on the challenges and inspirations for young black Catholics in Essex (Fr Paschal is currently Assistant Priest in Colchester) and in East London (Fr Paschal grew up in Stratford).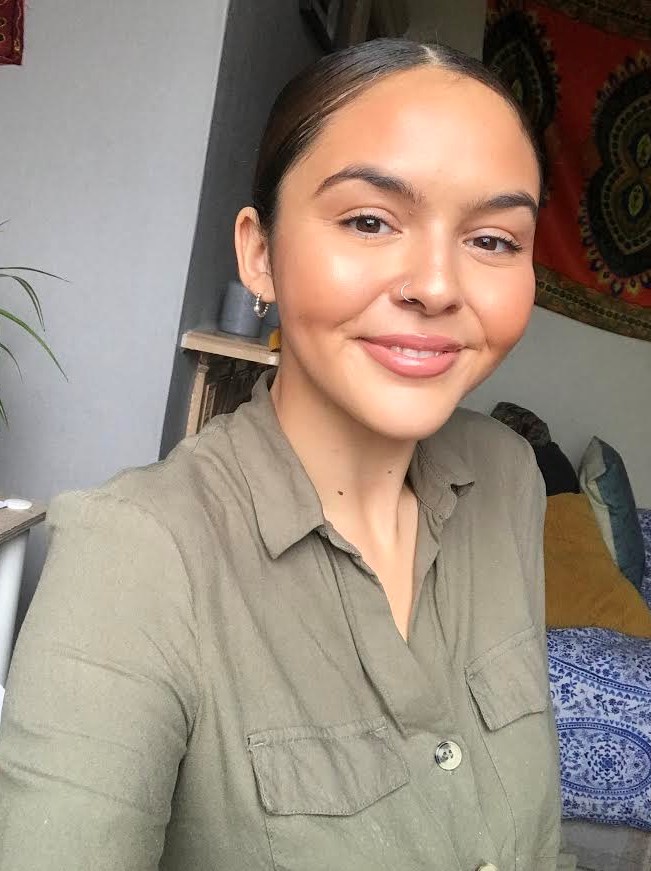 Leila grew up in Barking, and served on the Walsingham House Team 2013-14, and then studied Sociology at Nottingham Trent University. She has been a Lourdes leader for several years. Leila says, "I have just started work for the Coalition for Global Prosperity as their Senior Events Officer. Before my current employment, I used to work for The Climate Coalition, overseeing all of the member relationships and leading on aspects of our big campaign moments! I'm extremely passionate about climate justice. Climate change is a breach of human rights, and we can all use our voices to do something about it!"
The "BCYS voices" event will be streamed via YouTube, beginning at 2.30pm on Saturday 24th October. The afternoon will include extended inputs from Leila and Fr Paschal, with time to consider questions that they put to you. At 6.30pm Fr Dominic will lead Mass from St Edward's, Romford, with music from wonderful young adult musicians. 
We will send information to catechists, youth leaders, school chaplains and anyone else who may wish to gather a group of young people for this amazing afternoon – the information will help you to get the very best from the experience, including when to time breaks, etc. The content will all be available online after the day has finished, as a resource for schools and parishes for the future.