A weekend of journeying through Advent with the Walsingham House team, open to anyone in school years 10 to 13.
Join us for retreat sessions that bring alive the true meaning of Christmas in new and exciting ways, as well as times for peaceful prayer and reflection.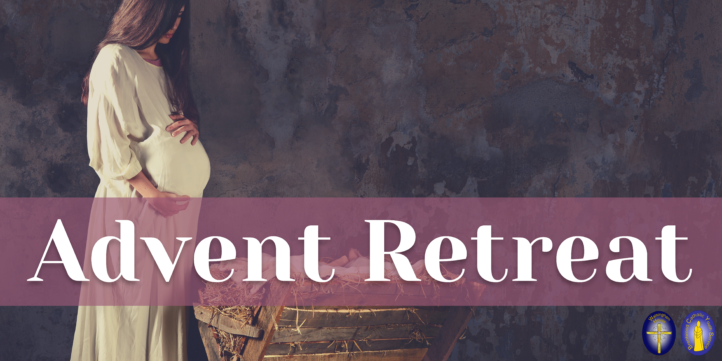 The cost of the weekend is £40, which will include accommodation, activities and all meals.
Arrangements for the weekend:
Please arrive at Walsingham House at Abbotswick for 10am on Saturday 10th December.

Please bring a towel, toiletries and clothes for all weathers. Also, please bring footwear that you wouldn't mind getting wet and maybe a little muddy in case we use our beautiful garden for sessions.

If you play a musical instrument or have any other amazing or unusual talents, please bring the things you need to demonstrate these.

We will finish at 5pm on Sunday 11th December.
Please note that you will need to make your own way to and from Walsingham House at Abbotswick for the weekend. 
We really look forward to seeing you! If you have any questions, please contact [email protected]