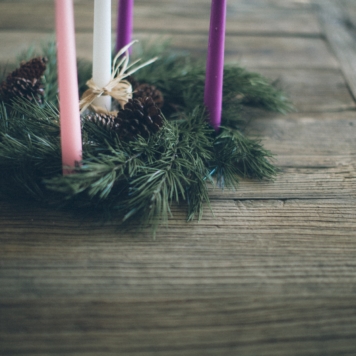 Once again our Walsingham House team are running a weekend retreat open to anyone in year 10 – 13.
Come along to enter deeper into the season of Advent with a weekend of interactive workshops, times of reflection and prayer, games and the chance to meet other young Catholics.
Each day we will look at different themes and aspects of the Advent story and journey together on our own faith journeys.
We begin at 8pm on Friday 13th December and finish at 2.30pm on Sunday 15th December.
The cost of the weekend is £35.
If you have any questions, please contact josephbeattie@dioceseofbrentwood.org
We look forward to seeing you.