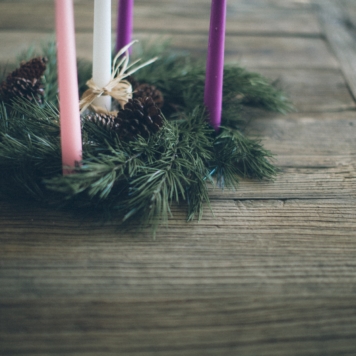 Once again our Walsingham House team are running a weekend retreat open to anyone in year 10 – 13.
Come along to enter deeper into the season of Advent with a weekend of interactive workshops, times of reflection and prayer, games and the chance to meet other young Catholics.
Each day we will look at different themes and aspects of the Advent story and journey together on our own faith journeys.
The cost of the weekend is £35, which will include accommodation, activities and all meals from Saturday breakfast through until Sunday lunchtime.
Arrangements for the weekend:
Please arrive at Walsingham House at Abbotswick between 7.30pm – 8pm on Friday 13th December. Please eat dinner before you come, as there will only be light refreshments available on Friday night.
Please bring a towel, toiletries and clothes for all weathers. Also, please bring footwear that you wouldn't mind getting wet and maybe a little muddy in case we use our beautiful garden for sessions.
If you play a musical instrument or have any other amazing or unusual talents, please bring the things you need to demonstrate these.
We will finish at 3pm on Sunday 15th December.
Please note that you will need to make your own way to and from Walsingham House at Abbotswick for the weekend. 
We really look forward to seeing you! If you have any questions, please contact [email protected]