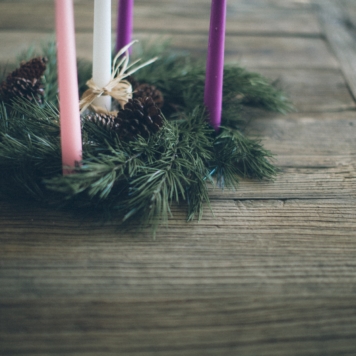 Once again our Walsingham House team are running a weekend retreat open to anyone in year 10 – 13.
The event is a wonderful way to celebrate the season of Advent with workshops, reflection, prayer, games and the chance to meet other young Catholics, beginning at 8pm on Friday 13th December and finishing on the afternoon of Sunday 15th December.
The cost of the weekend is £35.