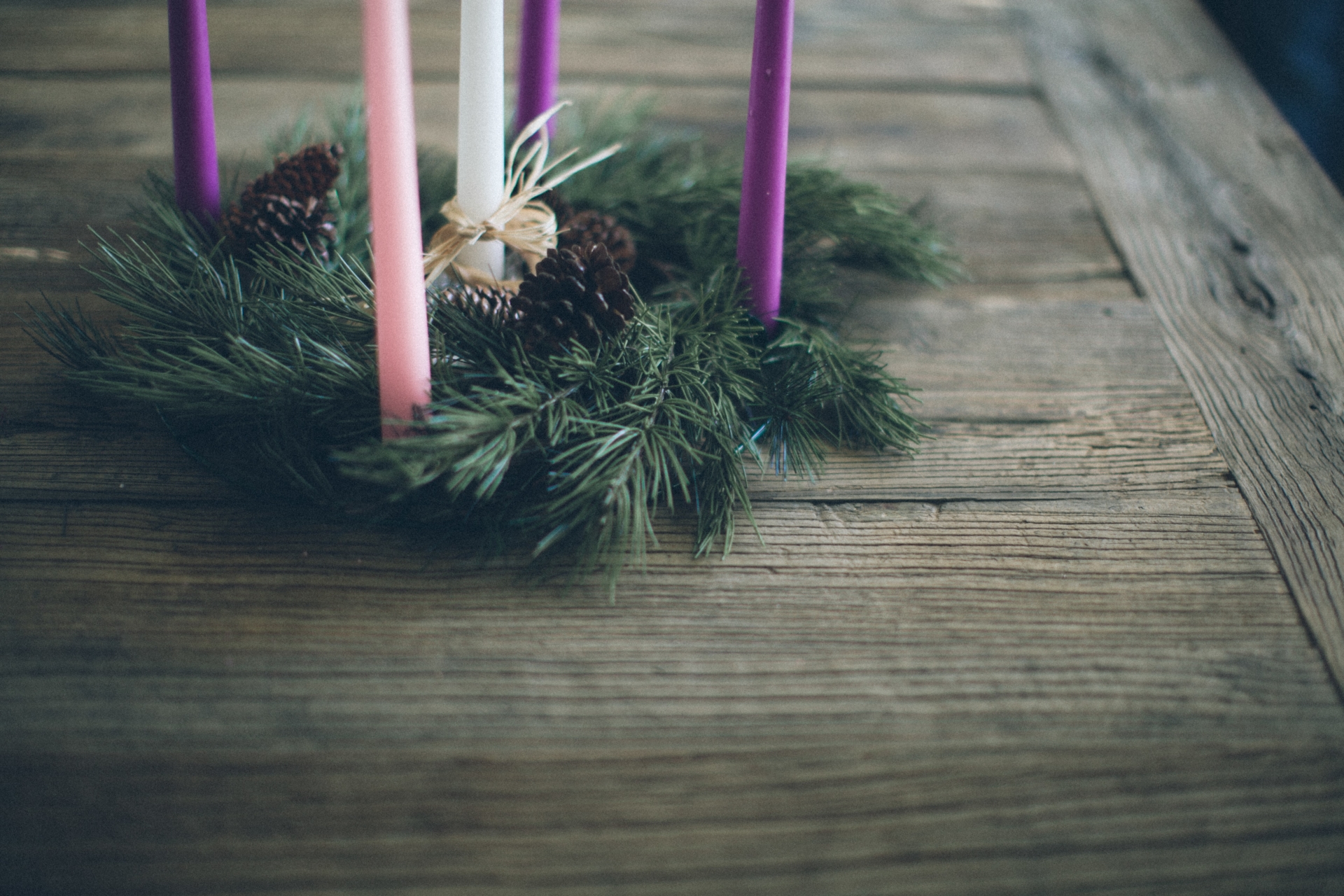 Once again we are running an advent based retreat run by our Walsingham House team and open to anyone in year 10 – 13.
This will be the first time we have held this event at Walsingham House at Abbotswick, our newly refurbished retreat house.
The event will begin at 8pm on Friday 14th December and will finish on the afternoon of Sunday 16th December.
More details to follow, applications will open in the Autumn term.