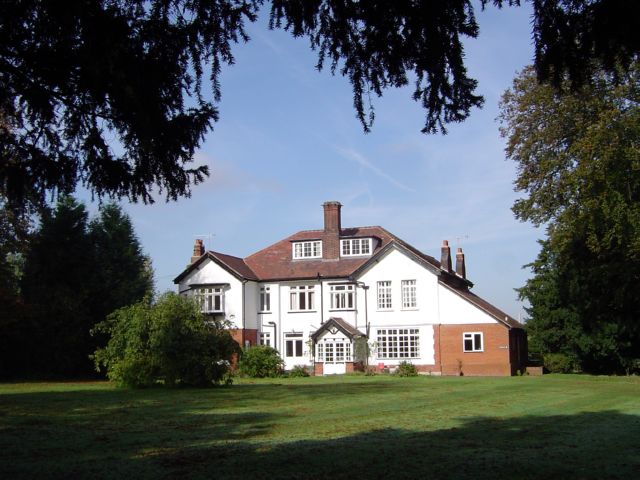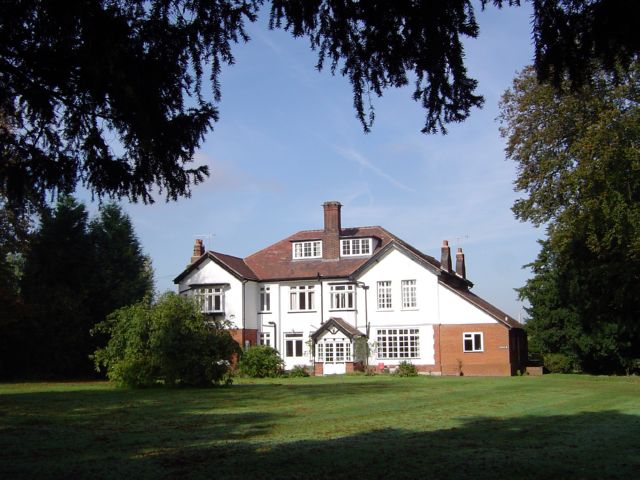 Walsingham House at Abbotswick is a stunningly beautiful and peaceful place for a weekend retreat. For those in Year 12 and 13, this has been quite a year, and a chance for a weekend with the Walsingham House at Abbotswick Team (who were themselves in Year 13 last year) is a perfect opportunity for prayer, laughter, joy and inspirational reflection on faith, at a time of great challenge.
You might also be thinking of a Gap Year in 2021/22, or 2022/23, and what better opportunity to talk with members of the current Walsingham House Team about their Gap Year experience!
Full details – including price and booking details – will be confirmed by 20th September. There will initially be 10 spaces (as we have ten separate en-suite rooms); where specific parental permission is given for friends at the same school to share a room, we will increase numbers. 
For now – save the date and check our social media for when bookings open. Places will go very quickly!