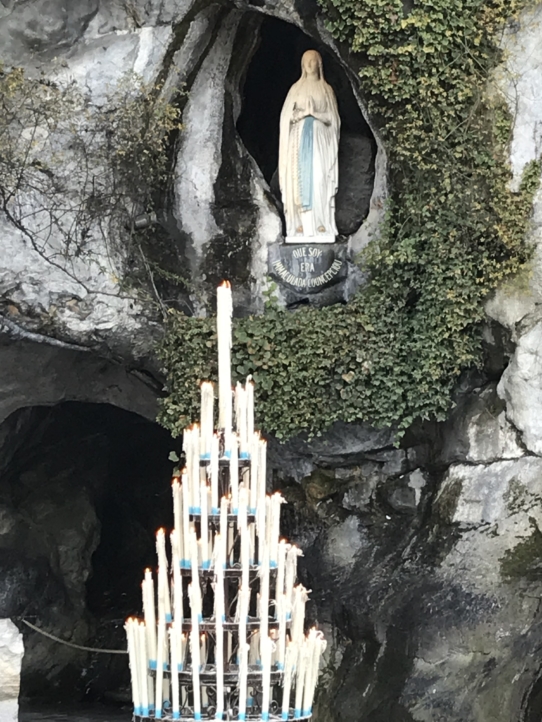 LOURDES IN YOUR LIVING ROOM
We are currently preparing an amazing virtual pilgrimage so that we can have as much of the Lourdes experience as possible, from Monday 27th to Friday 31st July.
With Masses and reflections for people of all ages, honouring the elders, ill and frail, as well as dedicated social and faith-filled events for young people, each day will offer plenty of inspiration as we do our very best to re-create Lourdes for you, from the comfort of your living room.
No 17 hour coach journey …
No hotel food …
No early morning wake-ups ….
But plenty to invigorate you as lockdown draws to a close, and summer begins. 
More information at the end of May/early June.